Mexico is the leader in automotive armoring in Latin America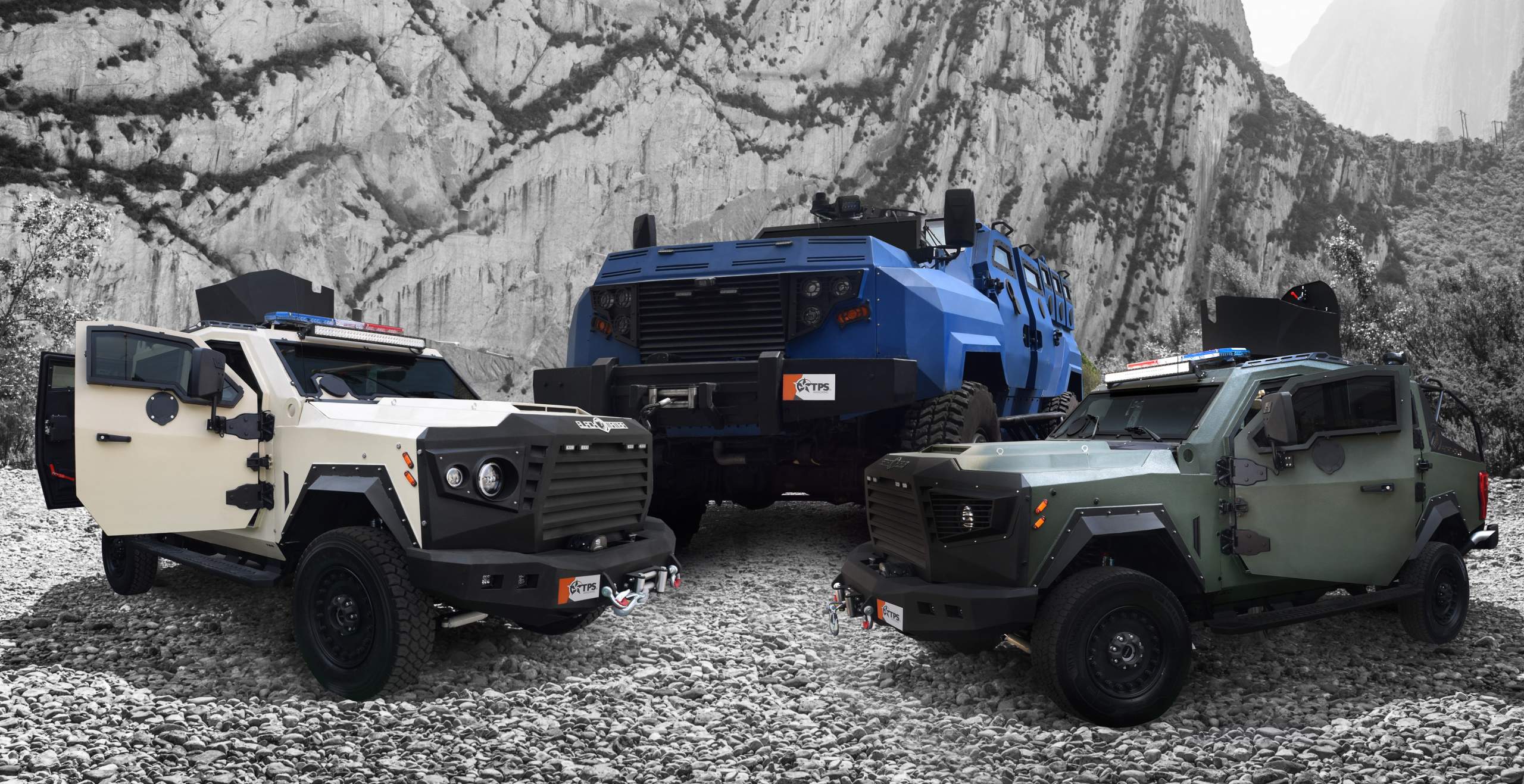 MEXICO – Mexico has consolidated in more than 20 years of automotive armoring industry, the best technology and processes of the sector in Latin America and with the production of the WBA OEM Concept 3+ of Blindajes Alemanes reaches the 5th generation of automotive armoring by offering vehicles produced in line with the most advanced engineering and standardized processes that allow the same ballistic protection in all vehicles.
Mauricio Garibaldi, commercial director of Blindajes Alemanes, stated that automotive armoring in Mexico has presented several challenges throughout recent years, such as price reduction, but the quality and development achieved by companies such as WBA Blindajes Alemanes has allowed them to maintain their leadership in the region.
He explained that, with the pandemic, the automotive armoring industry opened new business lines such as armored units rental, leasing and has led it to make investments in the development of more efficient products. Of the total purchases of armored vehicles in Mexico, SUVs account for 92%, pickups 4%, sedans 3% and tactical vehicles 1%.
Garibaldi also commented that 65% of the market is level III armor, 16% level IV, 15% level II and 1% level VII armor or its equivalent, according to data from the Mexican Association of Automotive Armorers, of which Blindajes Alemanes is a founding member.
He added that its fifth-generation technology was achieved with the use of specialized software that simulates ballistic trajectories, thus achieving maximum protection at all angles, while the parts are designed by computer, including some of the vehicle's interiors.
The WBA OEM Concept 3+ can currently be applied in models such as the Audi Q5, the GM Tahoe, Suburban, Yukon and Escalade, Mercedes Benz GLE 450, Jeep Grand Cherokee new line short and long version, Volkswagen Jetta, as well as the Porsche Cayenne and Macane models.