Mexico is the leading destination for U.S. dairy shipments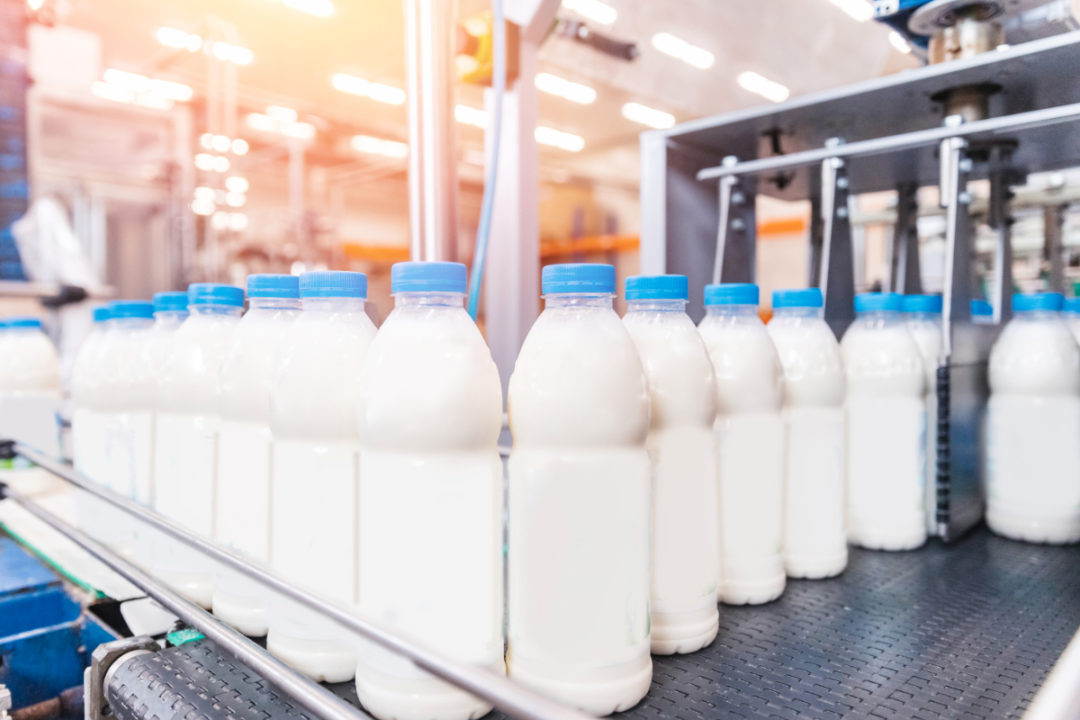 MEXICO – Mexico consolidated its position in 2022 as the leading destination for U.S. dairy exports, according to data from the U.S. Department of Agriculture.
From that destination, Mexico bought dairy products for a value of US$2.4 billion, an annual increase of 37% and already represents more than a quarter of all U.S. exports in this sector.
With less than half of that amount, Canada was the second destination, with purchases of US$1 billion, followed by China (US$801 million), South Korea (US$566 million) and the Philippines (US$558 million).
In recent years, the dairy sector has become more important in U.S. exports, reaching a total of US$9.5 billion in 2022, which represents growth at a year-on-year rate of 25% and a record.
U.S. dairy exports have increased annually, reflecting an average growth rate of 11% since 2018.
Following a strong year in 2021, dairy exports to Mexico increased in 2022, led by sales of skim milk powder and cheese. The United States also achieved strong sales in East and Southeast Asia, where year-over-year export gains were 40% to Indonesia, 39% to Japan, 34% to the Republic of Korea, and 30% to the Philippines.
While most of the shipments to the Republic of Korea consisted of cheese, exports to the Philippines were primarily skim milk powder.
U.S. exports recorded notable increases in established markets such as Canada and China and in new markets in South and Central America, such as Peru and Panama.
According to the USDA, world milk production of major exporters, such as New Zealand and Australia, declined notably, and that of the European Union remained unexpectedly stable.