Mexico is the most affected by job losses in the aeronautical sector: IATA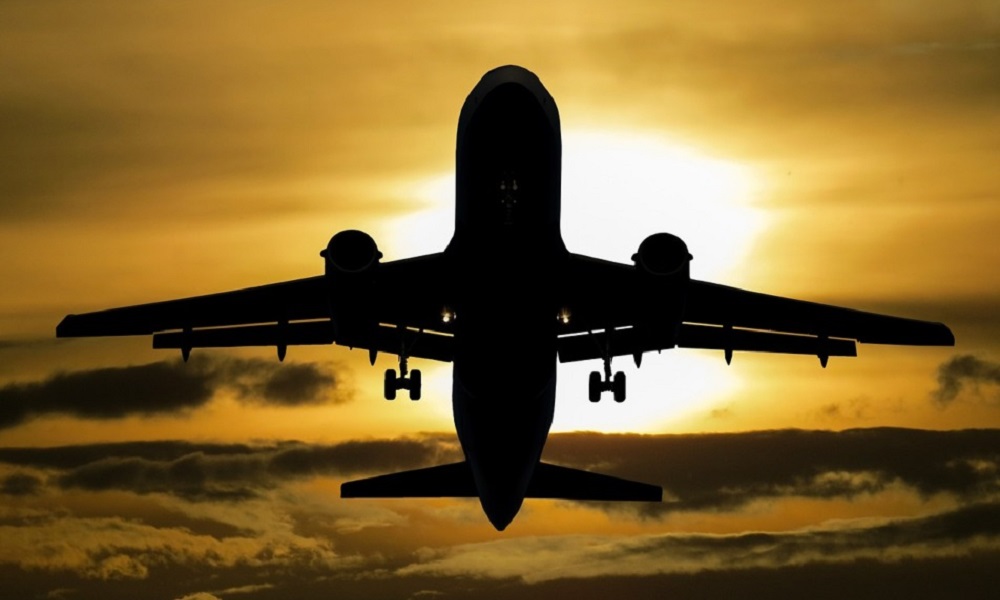 MEXICO – The health crisis would eliminate 773,164 direct and indirect jobs related to airlines, lodging and tourist services, turning Mexico into the country with the worst labor impact in all of Latin America, according to the most recent report of the International Association of Air Transport (IATA).
Despite this, IATA vice president for the Americas, Peter Cerdá pointed out that Mexico is the best example of recovery practices in the national and international tourist market: it did not close borders or establish mandatory quarantines and is the one that is best positioned in recovery of supply at the end of the year if compared to the rest of the Latin American countries.
"We see international connectivity coming back little by little. Mexico is the example to follow at this time, the processes they have implemented are helping, "Cerdá pointed out.
For Mexico, the estimate is that it will lose US$9.3 billion in revenue this year, compared to 2019, which would mean a 65% annual drop compared to the previous year.
In the particular case of commercial aviation, the expectation is that it will register an income loss of US$6.9 billion, while regarding jobs, the cut of 170,580 places in the sector is expected.
The IATA vice president recalled that companies such as Volaris, Viva Aerobus and Aeroméxico have managed to increase their capacity of seats offered towards the end of the year and, even, the first two are at levels similar to those registered before COVID-19.
This situation, he assured, gives Mexico an advantage over other nations that maintain intermittent air connections.
"Mexico is taking advantage of the current situation, reserves are growing, Mexico was the best regarding reserves in December. Connectivity at the capacity level is practically at last year's levels," he pointed out.
Source: El Financiero