Mexico joins the top 10 for FDI attraction in 2020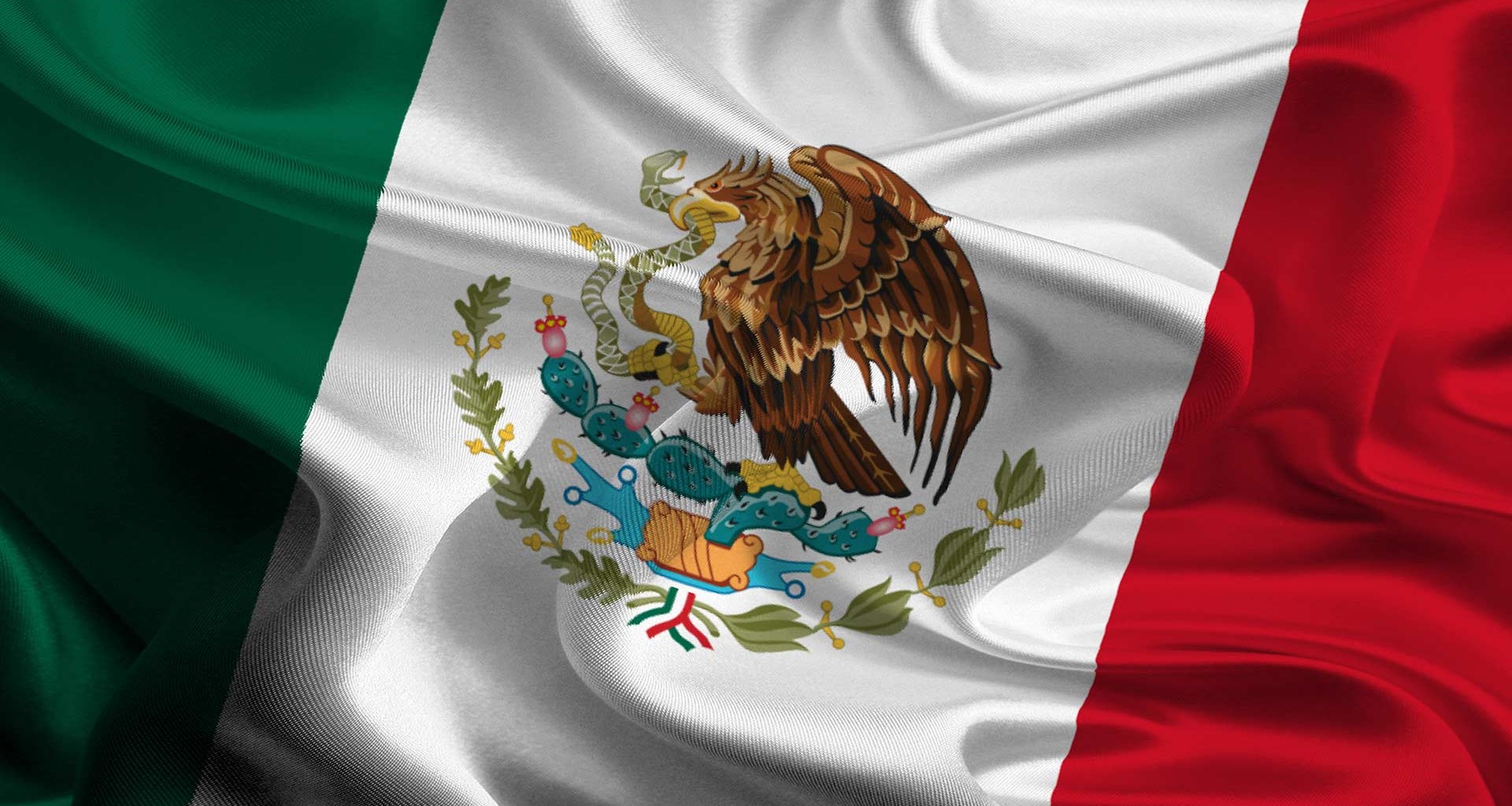 MEXICO – Mexico joined the ranking of the 10 countries with the highest inflows of Foreign Direct Investment (FDI) in 2020, according to data from the Organization for Economic Co-operation and Development (OECD).
From the 11th position it reached in 2019, Mexico climbed to seventh in 2020, with an attraction of US$29 billion, 14.7% less at a year-on-year rate.
Globally, FDI inflows declined by 38% in 2020, to US$1 trillion, their lowest level since 2005.
On the other hand, China displaced the United States from the first position by registering FDI inflows of US$212.4 billion, an annual increase of 13.5%.
The COVID-19 pandemic has caused a huge global economic impact, causing severe recessions in many countries.
After an estimated 3.3% fall in 2020, one of the deepest global recessions in history, the International Monetary Fund (IMF) projects the global economy to grow by 6% in 2021.
Source: El Economista