Mexico joins the World Logistics Passport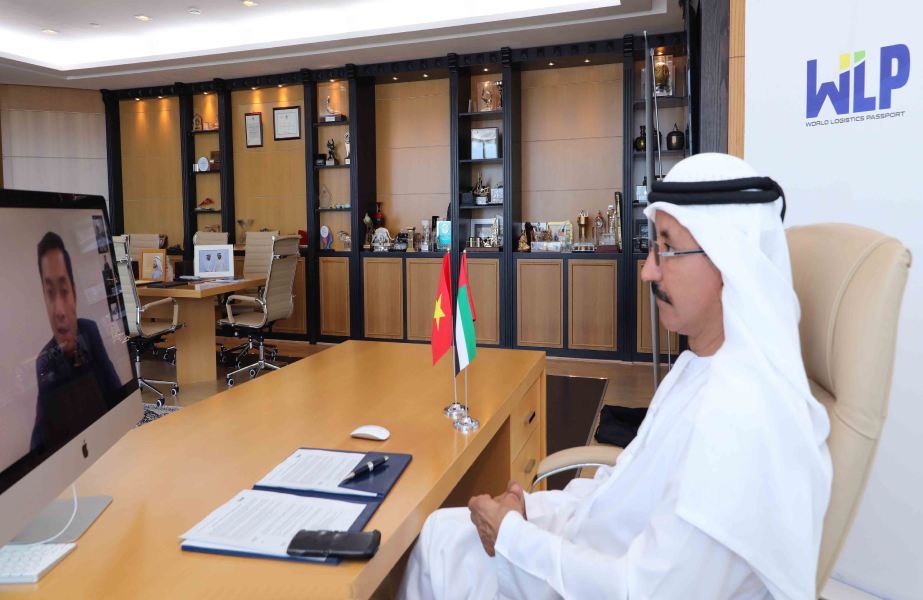 MEXICO – The minister of Economy, Tatiana Clouthier, signed an agreement with Sultan Ahmed bin Sulayem, president of Dubai Port World, to incorporate Mexico into the World Logistics Passport (WLP) program, an initiative designed to facilitate the flow of global trade, diversify access to markets by creating new trade routes and provide economic efficiency to its members.
The aim is to reduce trade costs, diversify markets and include companies that do not yet participate in international trade through more and better trade opportunities by facilitating and rewarding the companies that participate in the program, creating a mutually beneficial environment.
Mexico is one of the most important economies in Latin America and number 15 worldwide in terms of GDP. In 2019, total exports reached US$480 billion. It is also a major exporter of IT equipment, as well as automotive parts and accessories, thus having a well-established industrial and manufacturing base.
By strengthening its partnership with the WLP network, Mexico has the opportunity to diversify its international trade profile with other countries and regions, thus creating opportunities for Mexican companies to expand their supplier and customer base to other parts of the world.
"Mexico is strategically important to the success of World Logistics Passport in the Americas, and we look forward to working with the SE to encourage more affiliations from partners such as ports, airports, customs and other key logistics players," said Mike Bhaskaran, CEO of WLP.
WLP member traders and shippers will realize an annual increase in trade of up to 5-10% on average. As Mexican traders benefit from more effective and efficient freight trade, this will open up new trade routes and provide access to new markets, particularly in Asia, Africa and the Middle East.
Source: Cluster Industrial