Mexico, Latin America's most attractive country for investment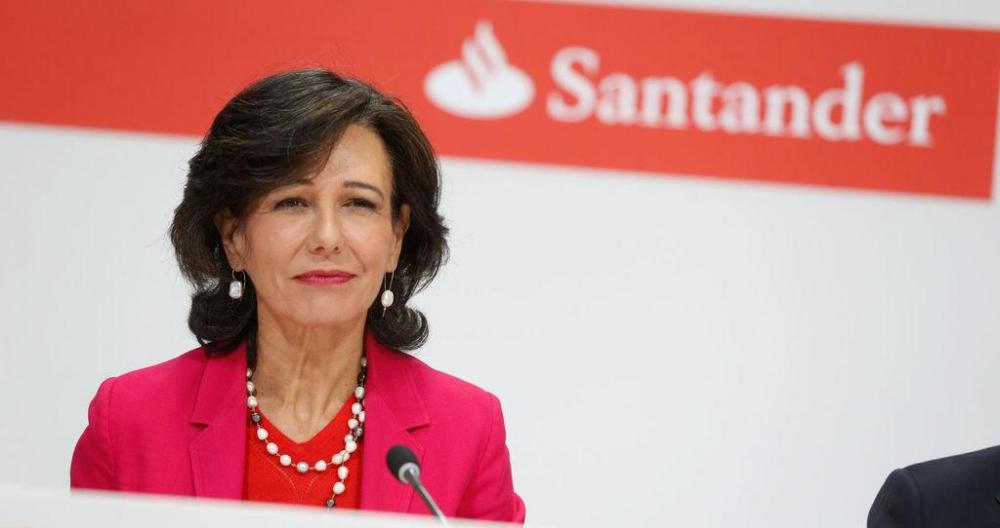 MEXICO – , favored by a reduction in interest rates.
"This environment of low interest rates is helping countries like Mexico or Brazil a lot, which can finally pay back outstanding debts despite the crisis the world is going through. Mexico has shown it, the results are very good," said Botín.
When participating in the thirteenth edition of the International Banking Conference, organized by Santander, the board said that in general terms Latin America offers growth opportunities, which makes it an attractive region for the investment.
"For us, Latin America is a tremendously attractive market, 600 million people, 300 million without a bank account, we are seeing an increase in digital banking activities throughout the region, we are growing in general terms, there is more demand for loans with lower rates so it is a very attractive market, not only for banks, for everyone, "said Botín.
On the subject, Fink recognized Mexico as the most attractive country in the region and even pointed out that in political matters, Argentina represents greater risks for investments.
"In Argentina we see a new government that tries to introduce a very significant change in the political direction of the country, they are going to restructure the debt with the private sector, there is enormous volatility, they jump from one policy to another, each government has enormous ambitions, but when push comes to shove, everything falls on foreign investors. It's going to take time for me to see private investment in Argentina again,"he said.
For her part, Botín considered that there is a huge investment opportunity in Latin America, whichs he described as one of the most profitable markets for the bank, in which the Spanish firm has positioned itself as one of the main players.
"It amazes me that the United States does not further south but BlackRock does, they were on the board of Santander in Mexico and they were able to explain to us how investors from the world see Mexico and Latin America. There is a fantastic opportunity for consumption that is growing, we know what the institutions are like in the region, there is a lot of work, but they are making progress," the manager said.
Source: El Universal