Mexico, leader in air market recovery in Latin America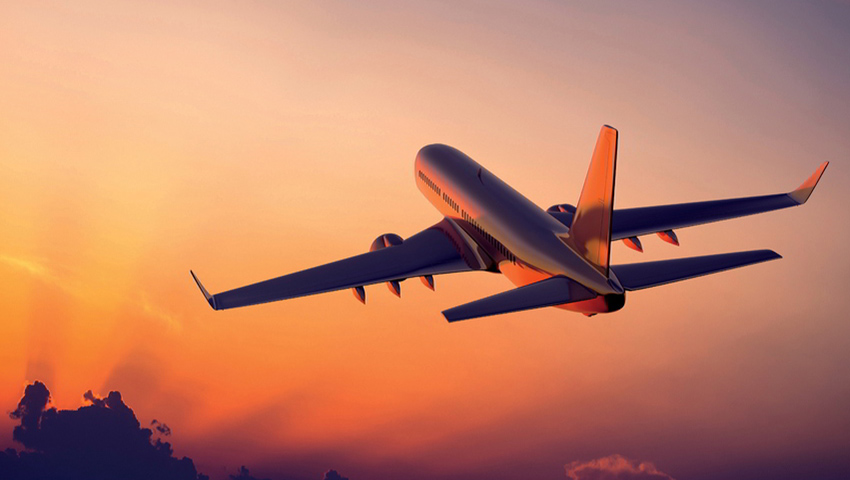 MEXICO – According to a research conducted by Deutsche Bank, Mexico is the country with the best level of recovery in its air market in Latin America, by registering the smallest differences in its capacity compared to the levels registered in 2019.
In January of this year, the global market presented a decrease in capacity in domestic markets of 55% compared to the same month of 2019; by September of this year, airlines registered a fall of 40% compared to the same period last year.
Meanwhile, the Mexican market recorded in January of this year a fall of 26% compared to the levels reached in 2019, and by September had reduced the margin of decline to only 9%. The expectation is that by November of this year it will show a reduction of only 1% compared to the same month last year, and by December it will already have a growth of 1%.
Michael Linenberg, research analyst at Deutsche Bank, pointed out that most of the region's airlines are facing financial restructurings that will change their operating models.
"The best performing market in Latin America is Mexico, its numbers are between 15% and 25% higher compared to 2019. Also the market in Central America and the Caribbean are improving in demand," Linenberg said.
Linenberg forecasts that the markets will reach profitable levels until 2023. Airlines in the region such as Aeromexico and Avianca, which are facing financial restructuring, are expected to emerge from the crisis and achieve better profitability levels.
Source: A21