Mexico leads recovery of airline industry in Latin America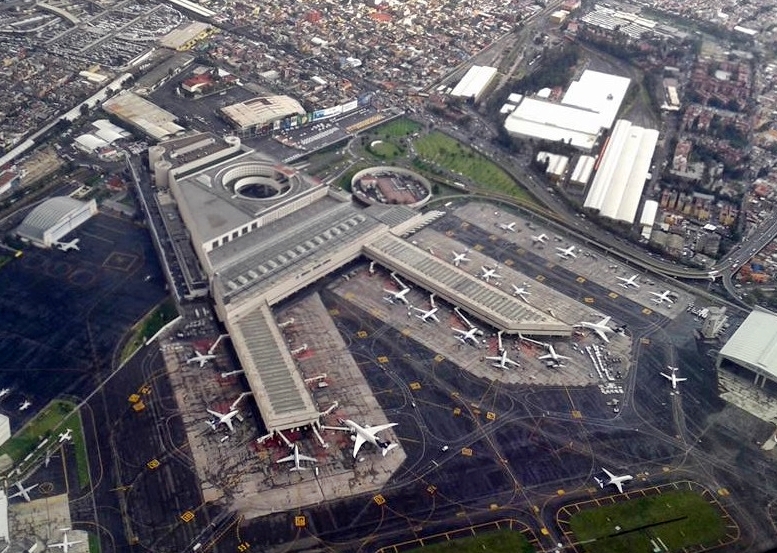 MEXICO – Currently, Mexico is leading the recovery in the number of flights in Latin America, said Jared Harckham, vice president of the airlines division at the specialized consultancy ICF. He also indicated that Volaris is the company that has bet the strongest on its capacity in recent months.
According to the specialist, in July, the domestic market in Mexico was at 47% of the levels registered during 2019. The rest of Latin America averaged a capacity of 20% compared to the previous year.
"We believe that in Latin America the levels of recovery in capacity are so low because the Covid-19 virus arrived later in this region," said Jared Harckham. In contrast, during July, China operated 92% of its domestic flights.
Likewise, all the countries in Latin America and the Caribbean, except Mexico, imposed some type of restrictions on air transport during the months of March, April, May and June.
According to the International Air Transport Association (IATA), the countries that currently have no restrictions are Mexico and Brazil. Other nations such as Ecuador, the Dominican Republic, Honduras, Costa Rica, Uruguay and Panama have also reopened their airspaces in different ways and with different restrictions.
On the other hand, some governments such as those of Colombia, Venezuela, Paraguay, Bolivia and Argentina keep their airspaces closed.
Due to the current uncertainty over the Covid-19 pandemic, the Latin American and Caribbean Air Transport Association (ALTA) estimates that airlines in the region will lose approximately US$18 billion in profits.
Finally, ALTA forecasts that the region's recovery will take place until 2025, with domestic air transport levels returning to 2019 levels a little earlier than international flights.
However, ALTA reiterated that the longer governments take to reopen their borders and work in coordination with the airline industry, the longer it will take for tourism to recover.
Source: A21