Mexico led exports to the U.S. in February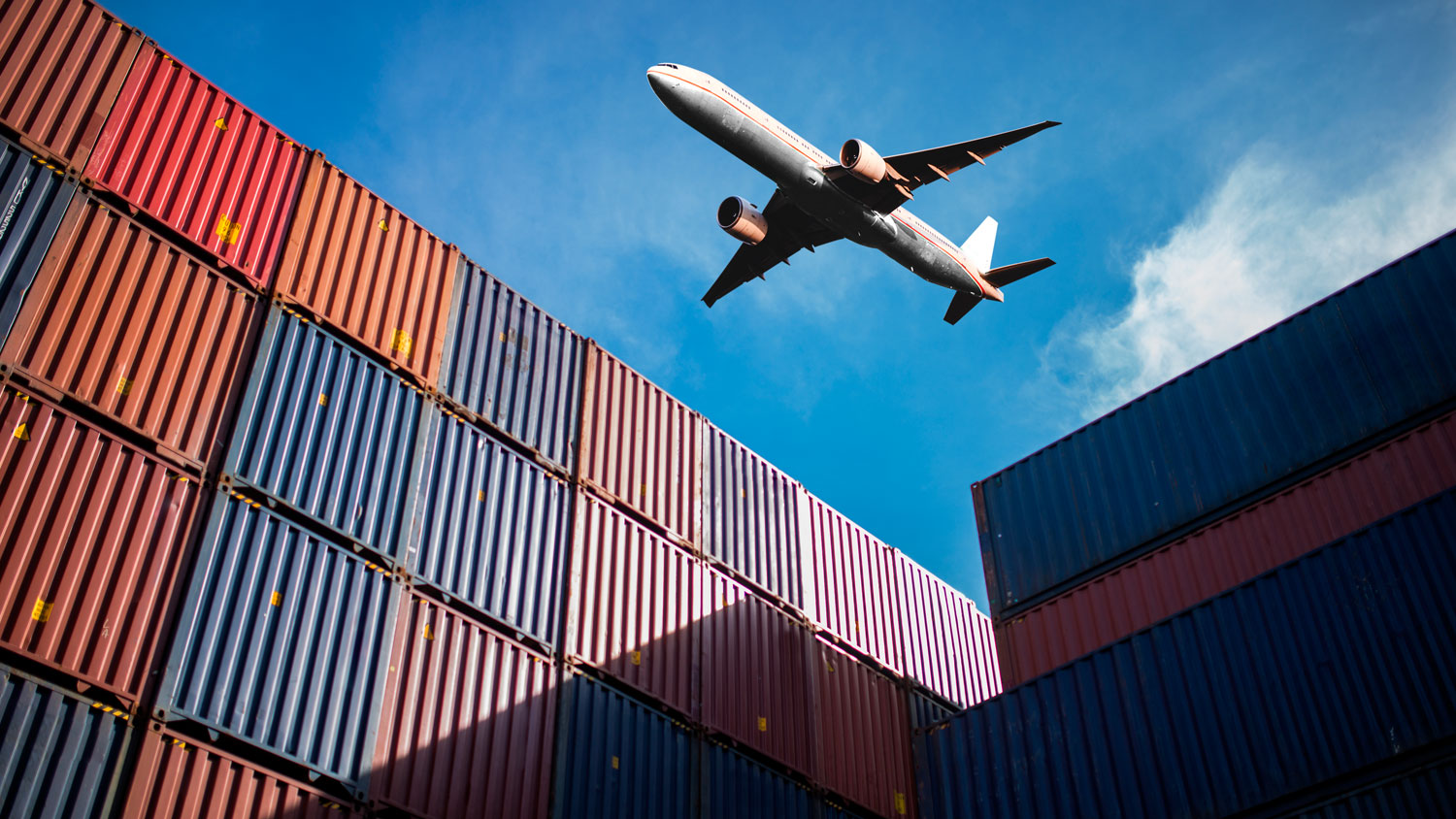 MEXICO – Mexico ranked as the leading exporter of products to the United States in February 2023, according to the Census Bureau.
With an inter-annual growth of 9.7%, Mexican exports to the US market totaled US$35 billion.
This was followed by Canada, with foreign sales of US$32 billion, an increase of 4.3%, and then China, with US$30 billion, a 27.5% plunge.
U.S. imports from around the world totaled US$230 billion in February 2023, a decrease of 1.8% over the same month in 2022.
As it did last January, Mexico remained the top U.S. trading partner, with total goods trade of US$60.6 billion; this is a 15.6% share of total U.S. flows.
This was followed by Canada, with US$59.3 billion (a 15.2% market share), and China, with US$42.2 billion (10.8%).
In 2022, the global economy continued to face challenges as economic disruptions associated with the Covid-19 pandemic persisted into its third year.