Mexico loses 1,113,000 jobs due to COVID-19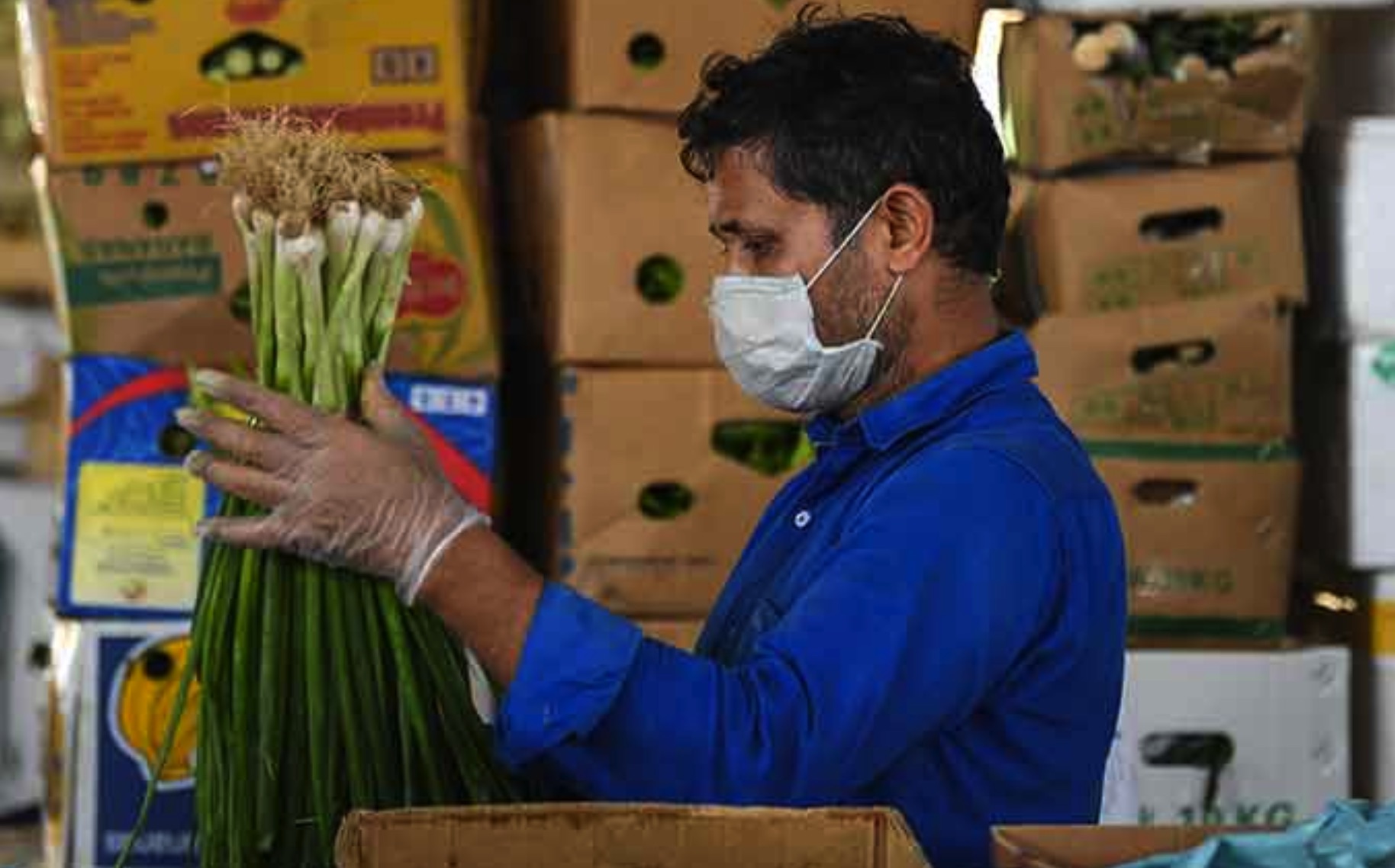 MEXICO – The COVID-19 pandemic left a balance of 1, 113, 677 formal jobs lost in the first half of 2020, as a consequence of the effects derived from the health emergency and social distancing measures as well as the stoppage of economic activities.
The Mexican Social Security Institute (IMSS) published its monthly employment report on Sunday, in which it reports that, during June 2020, the month in which the "New Normality" began, 83,331 jobs were lost.
However, data for June 2020 represents a slowdown in the loss of jobs compared to the previous months that were part of the National Healthy Distance Day, it is the lowest amount for the same month since June from 2001.
"As a consequence of the effects derived from the health emergency, in June there was a monthly decrease of 83,311 jobs, equivalent to a monthly rate of -0.4%," the institute pointed out.
According to IMSS data, between March and May 1,030,366 jobs were lost, so if the accumulated number of lost jobs in June is added, the balance of COVID-19 at the end of first semester of 2020 amounts to 1,113,677 formal jobs.
Meanwhile, when observing the evolution of employment for the first semester, what results is that between January and June 2020, 921, 583 net jobs have been lost, this because although from March to June there was a drop in employment, during the months of January and February, there were jobs created.
While the annual rate of decrease of employment was -4.3% in June 2020, the lowest variation for any month since IMSS records exist, that is, 1997.
It is worth mentioning that, in June 2009, when the global recession and the AH1N1 influenza virus occurred, employment reported a decrease of -4.2% at the annual rate, that is, a variation similar to that observed in June this year.
Sectors that have registered an annual growth in June regarding employment were agricultural (3.5%); social and community services (2.3%) and electricity (0.1%).
On the other hand, the construction industry registered an 11.6%drop, business services fell 8.1% and the extractive industry decreased 6.5%.
Source: El Financiero