Mexico lost more than 12 million jobs in two months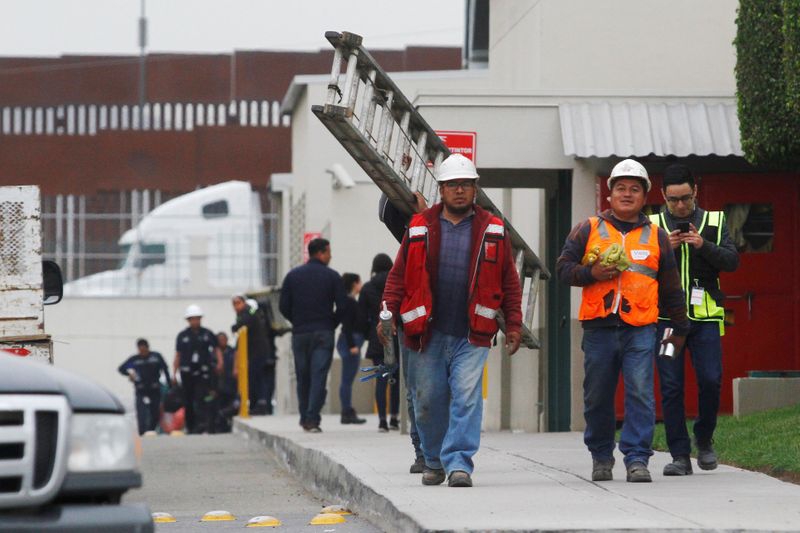 MEXICO – In Mexico, more than 12 million jobs were lost, (formal and informal jobs), in the months of April and May, Banco de México (Banxico) reported on Thursday.
The deputy governor of Banxico, Jonathan Heath, released information, prepared by the Central Bank with data from the Inegi and the IMSS, which highlights that the accumulated number of jobs lost between May and April was 12, 180,000.
Of these figure, Banxico details that 3.72 million were formal jobs and 8.46 million were informal sector jobs.
Banxico's report shows that the strongest impact for employment took place in the month of April with 12,460,000 jobs lost; 280,000 jobs were generated in May.
For his part, on July, 1st President Andrés Manuel López Obrador stressed that April was the most difficult month for employment due to the crisis caused by COVID-19.
The data shared by Banxico shows that the total number of full-time jobs lost was 20,140,000. Of these, 7,960,000 people were underemployed (meaning that their working hours were reduced to half time).
Source: El Financiero