Mexico may "lose shine" if Biden wins U.S. presidential elections: Canacintra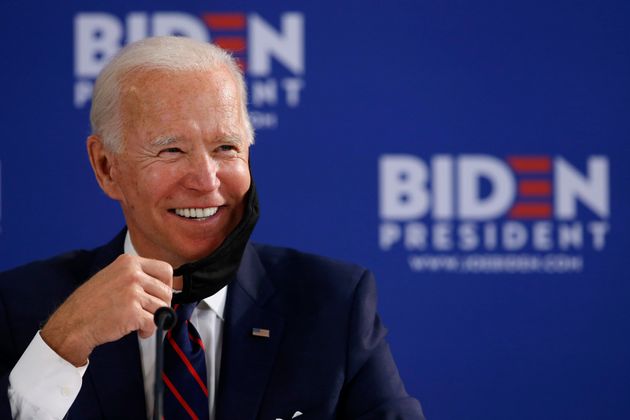 MEXICO – According to Enoch Castellanos, president of the National Chamber of the Transformation Industry (Canacintra), if Joe Biden, the Democratic candidate, wins in the presidential elections in the United States, he could relax the country's trade "war" policy with China, which would cause Mexico to stop "shining" as the U.S. main partner and lose competitiveness.
"The advantage that we had and that had taken us to the first place as a commercial partner of the United States with the restof the world, being its main supplier, could lose shine to attract investment ", warned the leader.
Castellanos explained that a relaxation in the trade war between the U.S. and China, in the event that candidate Biden wins, would complicate the recovery expectations for us, given that "we would lose a comparative advantage with the Asian giant, and bet what happens in other countries, without a doubt means the loss of economic sovereignty ".
In a virtual press conference, he explained that traditionally, the Democratic Party has been inclined to embrace environmental issues, such as measures against global warming, so that the promotion of renewable energy will be an important issue within the agenda, together with the tightening of the verifications of the labor issue.
In the event of a victory for the Democrats, there would be a broader agenda on renewable energy issues that adds some complexity to the energy sector that is a good part of the business relationship.
Source: El Economista