Mexico must enter space exploration with technology of its own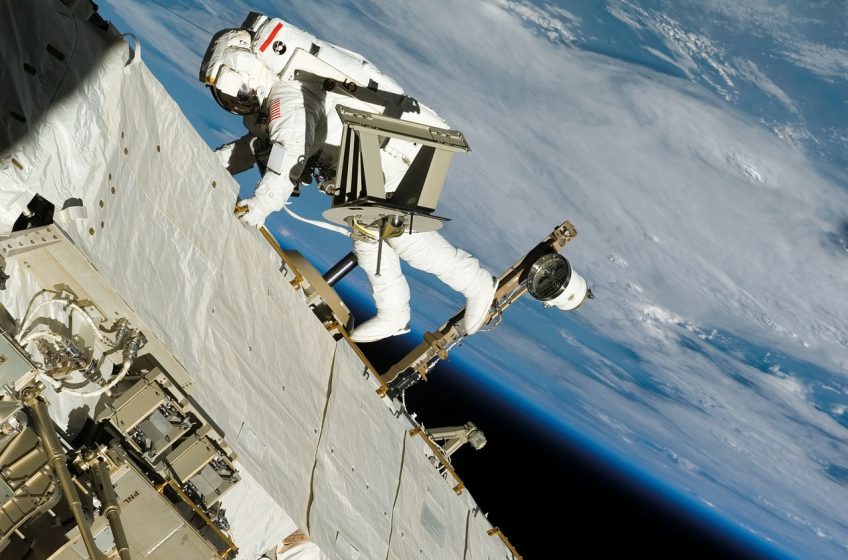 MEXICO – Space travel is the trigger for a large number of scientific and technological developments that offer solutions to the great problems that our planet faces, so it is essential that Mexico enter space exploration with its own technology, as pointed out by José Francisco Valdés Galicia , coordinator of the University Space Program (PEU) of the National Autonomous University of Mexico (UNAM), and Carlos Salicrup Díaz de León, a doctor graduated from the Faculty of Medicine and an aviator pilot.
In the framework of the commemoration of the 60th anniversary of the first orbital flight to Earth by cosmonaut Yuri Gagarin and the International Day of Manned Space Flight -on April 12- declared by the United Nations (UN) academics of UNAM, discussed about all the benefits the space sector has brought: satellite communications, microwave ovens, dehydrated food, super absorbent diapers or high-generation medicines and even high-precision machines.
Salicrup Díaz de León, who has participated in missions similar to Mars, specified that conquering barriers and borders always brings benefits for the human being: "those civilizations that do not conquer or do not extend borders, that do not investigate or do not expand have disappeared," the aerospace doctor said.
The expert in Aerospace Sciences, highlighted; that it is necessary to continue supporting the Mexican Space Agency and the various programs such as the PEU or the Aerospace Development Center of the National Polytechnic Institute, "because going into space with our own technology, ideas and products will position our country in another site worldwide and will give it the ability to enter technological niches where it can be a leader".
Today there is a more collaborative environment, governments and private consortia working together to promote space travel and Earth observation. UNAM recently opened the specialty in Aerospace Engineering where new generations who will work in the field of space flights are trained.
Source: Códice Informativo