Mexico needs incentives for electric vehicles: Experts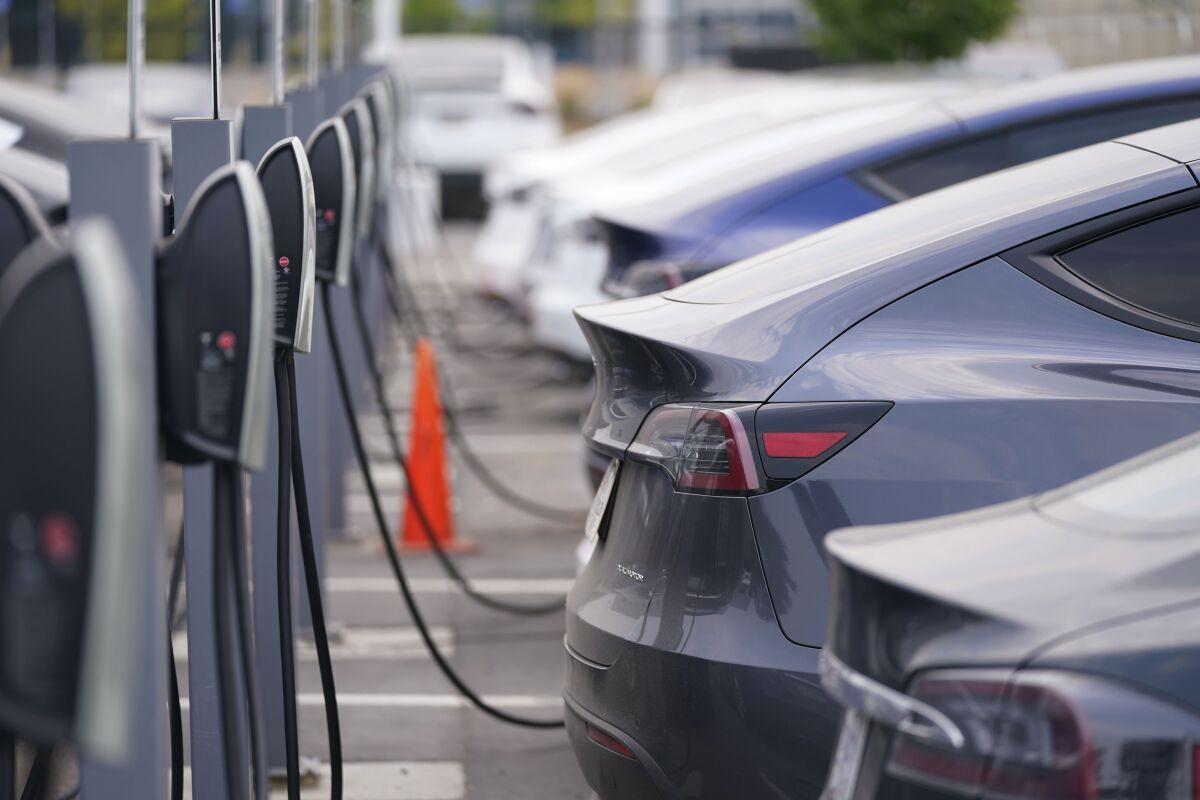 MEXICO – While several countries already have tax incentives for the sale of electric cars, there are none in Mexico.
Although Mexico has some attractive incentives for the commercialization of electric cars, since their owners are exempted from the payment of tenure and verification for the first eight years, other countries offer attractive tax incentives.
"For example, in the United States, for acquiring an electric vehicle, regardless of whether it is made in said country or not, there is an average tax deductibility of US$7,500, an amount that changes according to the state, informed Gerardo Gómez, director of J.D. Power in Mexico.
Likewise, in Germany, the deductibility offered to the buyer and that he would recover when declaring his taxes is about US$8,690 (8,000 euros), said Gómez.
For the expert, in Mexico the electric vehicle was thought of in the past as a niche, but little by little it is beginning to be democratized, so more fiscal, credit and infrastructure benefits will be required so that people can acquire them more easily.
In the country, the average price of a car in general is US$22,067, regardless of whether it is electric or internal combustion, so an electric car should not exceed that price by more than 20 or 30 percent.
It is also necessary to have the charging infrastructure and that the stations are efficient and fast.
In other words, it should be possible to reach 80 percent of the charge in half an hour, since currently most of the establishments offer that percentage, but in a period of three to four hours.
The use of electric vehicles opens the way to new technologies that are considered less polluting.
"We would be evolving faster to cleaner technologies and that benefit is in general, for the entire population, by having less polluting emissions that helps," he concluded.