Mexico offers favorable conditions for investment, says ECLAC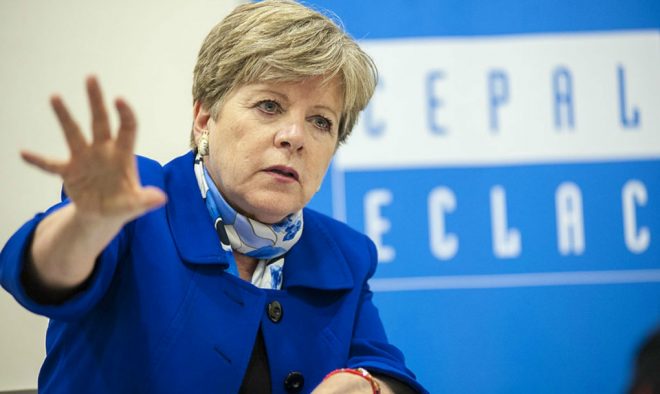 Warning
: foreach() argument must be of type array|object, bool given in
/home/mexiconow/public_html/sites/mexiconow/wp-content/themes/mexiconowwpnew/single.php
on line
253
MEXICO – The Economic Commission for Latin America and the Caribbean (ECLAC) assured that Mexico has a favorable climate for investment, in a context in which the country stands out because the government seeks to promote it together with the private sector, while allocating resources to protect the most disadvantaged, proof of this is that in the first quarter of the year, the nation is the one that had the least impact on flows of Foreign Direct Investment (FDI), compared to the rest of the region.
In response to the question about whether there is a favorable investment climate in Mexico, "there is definitely one, Mexico in the global economy, is one of the most attractive destinations for several reasons: due to the size of its economy, due to its installed industrial capacities , due to its proximity to the North American market, because of its workforce, especially in the north of the country; they have developed very important technological capacities, and because there is a reconfiguration of value chains," indicated the executive secretary of ECLAC, Alicia Bárcena .
During the presentation of the report Foreign Direct Investment in Latin America and the Caribbean, she highlighted the case of a Singapore company that moved to Guadalajara as well as the fact that there are several more that are evaluating the possibility of reaching the country to industrial zones already installed, to which are added the opportunities represented by the implementation of the Treaty between Mexico, the United States and Canada (USMCA).
Source: Milenio