Mexico plans to open 50 routes to the U.S.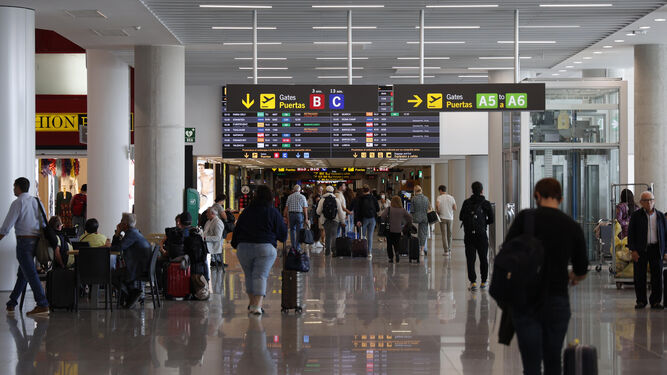 MEXICO - The Mexican government said it plans to open 50 new aviation routes to the United States after recovering the highest air safety rating granted by said country.
"It is expected, in the short term, to open more than 50 new routes from Mexico to the United States, which may represent more than one million passengers each year," the Ministry of Infrastructure, Communications and Transport (SICT) said in a statement.
The agency said the decision will boost air cargo transportation, which will give "renewed impetus to international trade and logistics in Mexico," which has the United States as its largest trading partner.
The U.S. Federal Aviation Administration (FAA) had downgraded the air safety rating from Category 1 to Category 2 in May 2021.
At that time it noted that Mexican laws and regulations did not guarantee "minimum international safety standards".
The measure effectively prohibited Mexican airlines from offering new service or routes into the United States.
It also prevented U.S. airlines from marketing and selling tickets with Mexican partner airlines, although existing service by Mexican carriers to the United States was not affected.