Mexico plays a fundamental role in the aerospace industry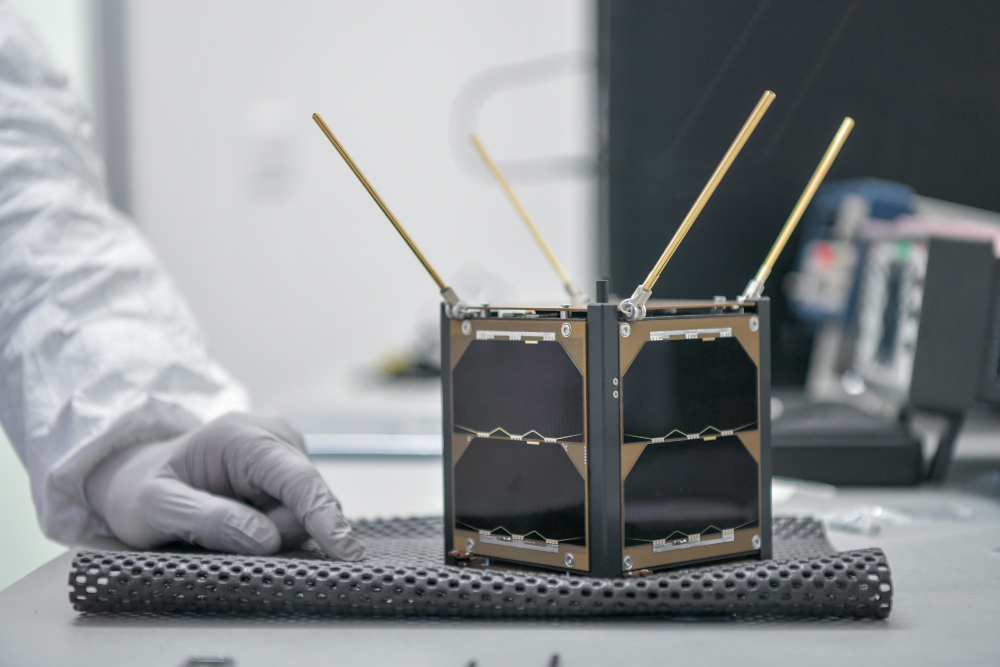 MEXICO – The Mexican Federation of Aerospace Industries (FEMIA), created the Space Commission, in order to contribute to the economic reactivation of Mexico, and through which, together with the Mexican Space Agency (AEM), it will seek to scale the capacities of the national companies of the aeronautical sector towards the space sector.
Benjamín Najar, president of the commission said in a statement that the objective of the creation of this organism is to amalgamate companies that manufacture parts and have technology and accessibility to materials, in addition to bringing together universities and their great Mexican talent.
"There is a great willingness on the part of large companies to promote and support projects, and they consider that Mexican talent is so strong and so widespread throughout the world, in NASA and in Europe, that they believe that the country can be a designer of systems or subsystems and satellites. They do not see Mexico as a supplier of labor, as it has been in other industries, they see it as a supplier of products and ideas," Najar stated.
The manager added that one of the main objectives of the Space Commission is to establish ties with the Mexican Space Agency (AEM) and cooperate in all the projects the latter may have, to support each other in addition to bringing Mexican talent on board.
Source: A21