Mexican government has poorly allocated resources to contain the coronavirus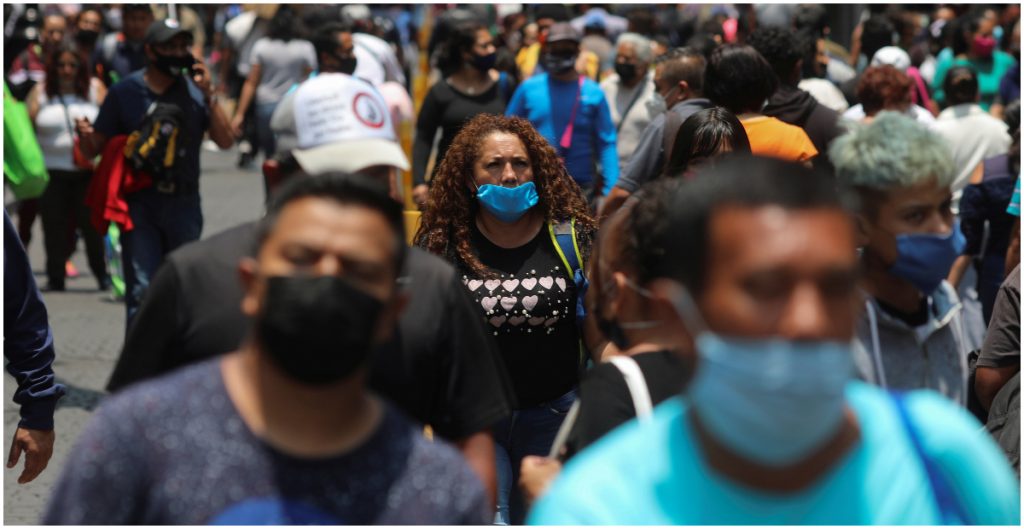 MEXICO – Mexico remains among the five countries in Latin America with the lowest public spending to contain the impact of the economic crisis caused by COVID-19, only above Costa Rica, Uruguay, the Dominican Republic and Haiti, according to data from the Economic Commission for America. Latin and the Caribbean (Cepal).
To respond to the crisis, the Mexican government has provided fiscal supports equivalent to 1.1% of 2019 GDP, while the average for Latin America is 3.2%.
In the vast majority of countries in the region, fiscal support is based on spending measures such as reallocations and extraordinary expenses, liquidity and tax relief, although Mexico does not participate with tax relief measures or through the Tax on Income (ISR), social or parastatal contributions, or tax on goods and services.
"In an environment of low growth, slowdown and global uncertainty caused by the effects of the COVID-19 pandemic, the fall in public investment in most of the countries of the region is detrimental and does not contribute to resuming the growth path, safeguard employment and protect the most vulnerable population, "said Cepal.
The agency stressed that reducing public investment is not convenient since multipliers of capital spending are greater than those of current spending, and because a complementary relationship between public and private investment prevails; it pointed out as well that prior to the pandemic, the financial situation of the countries was already complicated.
Source: El Financiero