Mexico prepares to enter the Brazilian truck market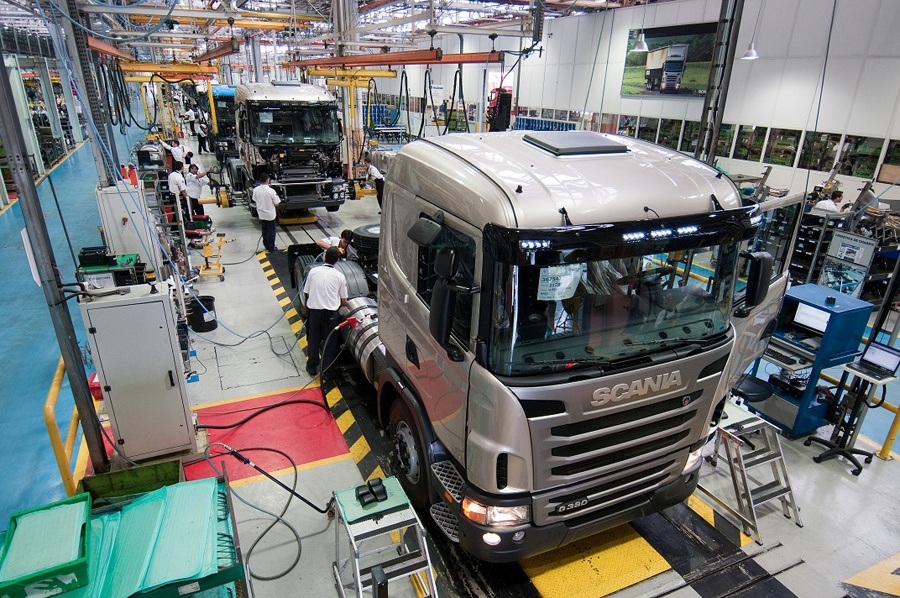 MEXICO – Mexico and Brazil are preparing to mutually eliminate tariffs on truck and bus imports as of July 1, as part of the Economic Complementation Agreement No. 55 (ACE 55) between the two countries.
The two nations have already liberalized their trade in light vehicles since 2019, in addition to maintaining an opening in the exchange of auto parts.
At Brazil's request, the tariff reduction for heavy vehicles was postponed from 2020 to 2023 and a tariff reduction schedule of 20% (2020-2021), 40% (2021-2022), 70% (2022-2023) and 100% (as of July 1, 2023) was negotiated.
ACE 55 was signed between Mexico and Mercosur on September 27, 2002 with the purpose of establishing a free trade regime in the automotive sector and to promote the integration and productive complementation of their automotive sectors.
From around the world, Brazil's automobile imports fell from US$9.8 billion in 2012 to US$3.6 billion in 2022.
Mexico ranks as the third largest foreign supplier of light automobiles in the Brazilian market, while it is also the third largest destination for Brazilian sales of these vehicles.
Worldwide, Mexican automobile exports totaled US$39 billion, while Brazilian exports amounted to US$4.6 billion.
However, the new opening scheduled for July 1 covers tractor-trailers, trucks, buses and certain chassis.