Mexico is the fourth largest vehicle exporter worldwide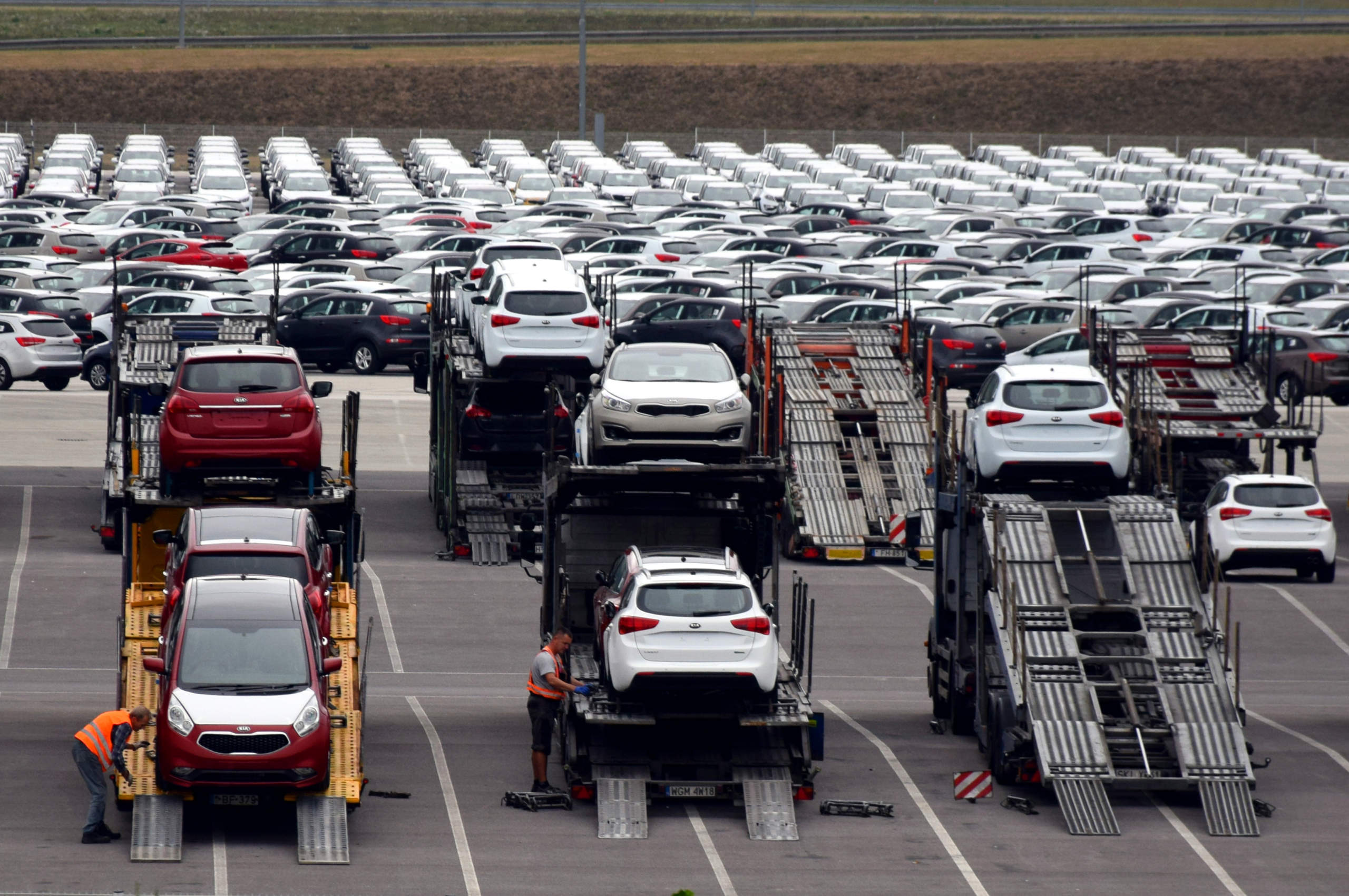 MEXICO – Mexico exported vehicles worth US$40.5 million in 2020, remaining the fourth largest exporter in the world.
The decline was primarily due to the effects of the COVID-19 pandemic and was similar to the global decline in the industry.
With Germany, Japan and the United States as leaders, the 10 main exporters of vehicles that have reported statistics added external sales of US$455 million in 2020, a decrease of 17% annually.
The pandemic had a negative impact on automotive operations in the first half of 2020. From January to March of that year, the effects were centered in China, where most of the plants were closed for several weeks in February and operated at low levels in March.
In Europe and North America, sales fell substantially in the second half of March, as the pandemic caused plant closures. A large number of factories were closed in April and part of May, followed by an increase in June.
Likewise the United Kingdom (-30.7%), France (-21.1%) and Canada (20.7%) had worst contractions than Mexico.
The global decline in the production of light vehicles in the world had a slow and volatile restart in the first half of last year, but then there was a decrease in losses in the second part of the year, with an annual decrease of 0.4% in that indicator , at the interannual rate.
According to IHS Markit, global light vehicle production decreased 17% in 2020 compared to 2019.
In general, the recent shortage of automotive semiconductor chips has forced automobile manufacturing plants to slow down.
As for Mexico, its auto exports in 2020 were mainly directed to the United States, with US$29 million, followed by those shipped to Canada (US$2.4 billion), Germany (US$4.3 billion), South Korea (US$441 million) and Colombia (US$405 million), according to data from the Ministry of Economy.
Source: El Economista