Mexico receives the largest flow of accumulated remittances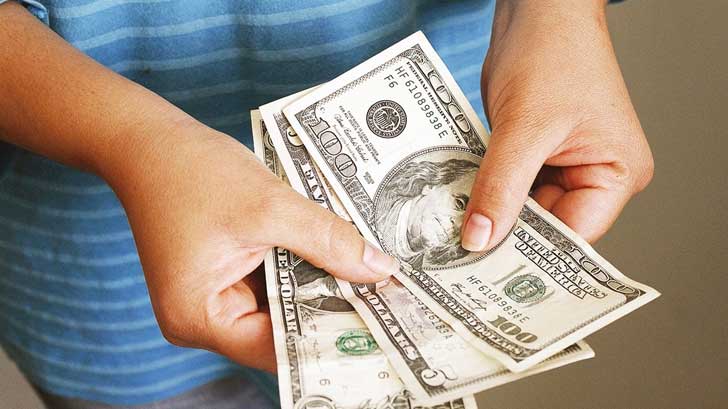 MEXICO – The remittances that 1.8 million families have received in Mexico between January and September amount to US$30 billion, reveals information from the Bank of Mexico (Banxico).
This figure incorporates an annual variation of 10% and becomes the largest accumulated flow of remittances of so-called migradollars to Mexico, since 1995.
The resistance of the remittances that arrive in the country continues to surprise, since in not even the pandemic has diminished the solidity of transfers.
Thus, it can be understood that Mexican households received US$3.5 billion in September, a figure that also becomes the highest registered for a similar month.
The historical flow of remittances was identified by the deputy director of Economic Research of the International Monetary Fund (IMF), Gian María Milesi Ferretti, "as a ray of light at this moment."
"Remittances were a great concern, but the strong flow that those directed to Mexico and Central America have had, shows a priori that migrants always make important efforts to help their country of origin when they go through difficult episodes, "he explained.
According to information from Banxico, the average transfer of remittances received by each of the families in the country, was US$346.00 in September; an amount that is the highest observed since October 2008, when it totaled US$395.
A family income that is also strengthened by "the exchange filter", as explained from New York by the economist for Latin America at Goldman Sachs, Alberto Ramos.
"Receiving Mexican households saw a real annual increase of 22% in their remittances in September, as they exchanged the resources received in dollars for Mexican pesos, which is how they spend, consume or save in the country," he said.
Source: El Economista