Mexico recorded a trade deficit of US$3.90 billion in August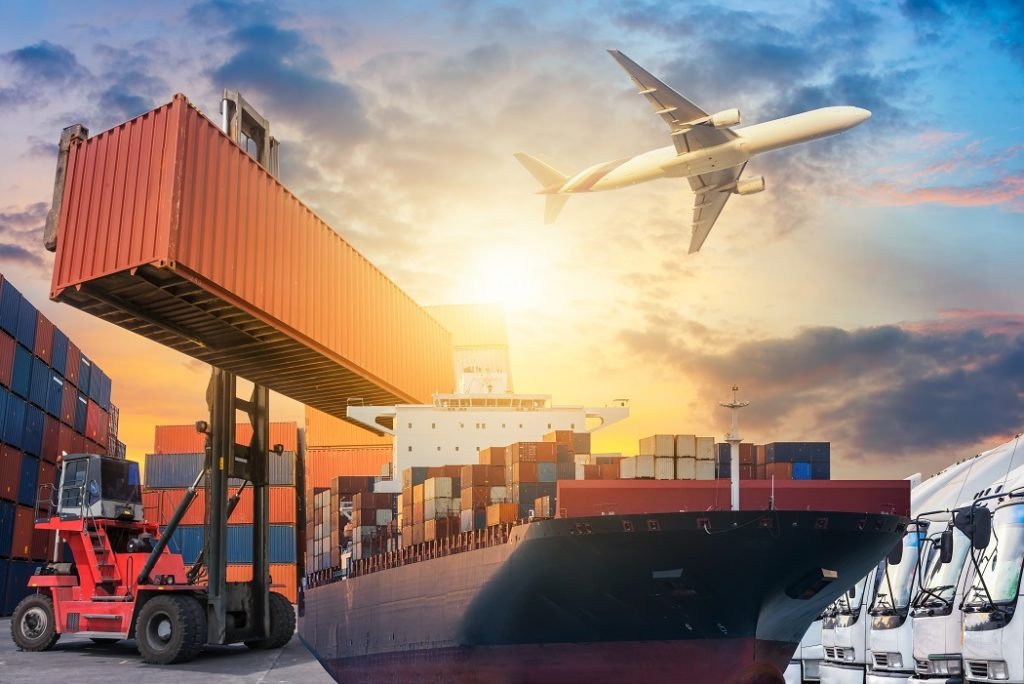 MEXICO – Mexico recorded during August a trade deficit of US$3.90 billion, compared to a surplus of US$6.15 billion in the same month of 2020, informed the National Institute of Statistics and Geography (Inegi).
"The trade deficit in August 2021 reached US$3.90 million. It is the second consecutive deficit and this accumulated a deficit of US$6.87 billion in the year", informed the president of Inegi, Julio A. Santaella.
The statistics agency added that exports totaled US$40.31 billion in August, 9% higher than the same period last year.
On the other hand, oil sales rose by 53.1% year-on-year to US$2.57 billion, while non-oil sales increased by 6.9% to US$37.74 billion.
"Within non-oil exports, those directed to the United States grew by 6.3% annually and those channeled to the rest of the world grew by 9.3%," Inegi mentioned.
Likewise, imports totaled US$44.21 billion, 43.3% more than the amount reported in the same month of last year.
Source: Forbes