Mexico recovers more than 200,000 new jobs in October: IMSS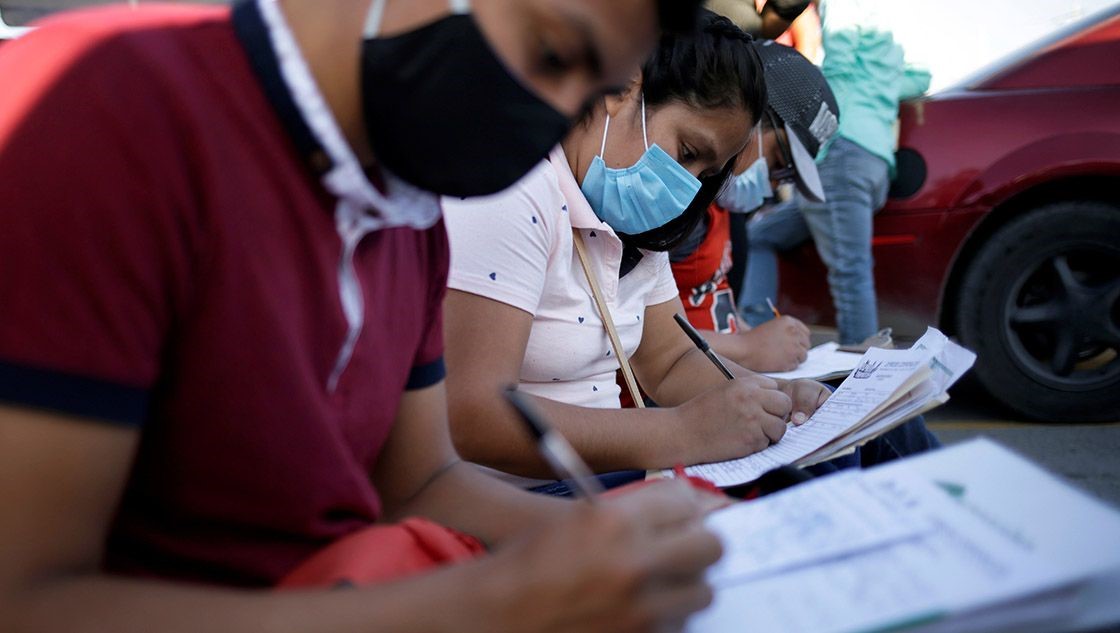 MEXICO – The job recovery in Mexico during the month of October was 200,641 jobs, equivalent to a monthly rate of 1.0%; however, they are still not enough to recover the jobs that have been lost as a result of the pandemic, as there has been a loss of 518,609 jobs so far this year.
According to the monthly report of the Mexican Social Security Institute (IMSS), in the tenth month of the year there was a 25.4% higher creation of jobs than the same period of 2019; it is also the best October for which there is a record on the affiliation of workers to social security.
Regarding the type of employment that was created, 55.7% is permanent, that is, with contracts for an indefinite period; while the rest is casual employment. Likewise, the IMSS detailed that as of October 31, 2020, 19,902,833 jobs have been registered with the institute; of these, 85.8% are permanent and 14.2% are temporary.
In recent years, these percentages have remained relatively constant. It should be noted that in the last twelve months there was a decrease of 824,591 positions, equivalent to an annual rate of -4.0%. The sectors with annual growth in jobs are: electricity with 1.4%; agriculture with 0.8%, and social and community services with 0.5%; by state, Baja California, Tabasco and Chihuahua show positive annual variation.
Source: El Economista