Mexico reduces pollutants for the benefit of the aviation industry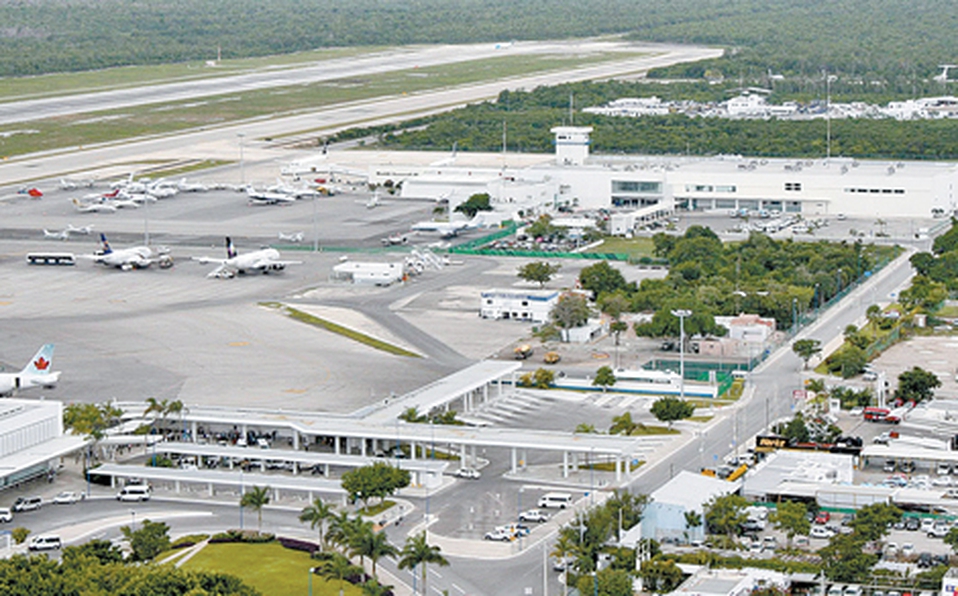 MEXICO – By adopting strategies focused on protecting the environment, Mexico has become one of the most advanced countries in Latin America in reducing pollutants in the aviation industry, said Erándeni Calderón, director of the degree in Management and Administration of Airports in Air Business at the Northern Regional University (URN).
During the conference "Airports: polluting sources", organized by the Center for Research and Advanced Studies of the National Polytechnic Institute (Cinvestav) Saltillo as part of the Program on Sustainability of Natural Resources and Energy, the academic pointed out that the Mexican industry has committed to reducing the environmental impact of aviation.
"Airports and airlines have taken steps to implement actions to reduce sources of pollution. Perhaps the passengers do not notice it, but the measures to combat climate change are impressive,"said Dr. Calderón.
According to estimates from the International Civil Aviation Organization (ICAO), in 2016 aviation was responsible for 2% of global greenhouse emissions.
The Pacific airport groups (GAP), Southeast (Asur) and North Central (OMA) airport groups have adhered to the Airport Carbon Accreditation program of the Airports Council International (ACI), through which the efforts of the terminals are evaluated and recognized to manage and reduce your carbon emissions through six levels of certification: mapping (1), reduction (2), optimization (3), neutrality (4), transformation (5) and transition (6).
On level 1 are the nine ASUR terminals (Cancún, Villahermosa, Minatitlán, Cozumel, Huatulco, Mérida, Oaxaca, Tapachula and Veracruz), six GAP airports (Tijuana, Mochis, Hermosillo, Guanajuato, La Paz and San José del Cabo), and the Intercontinental Airport of Querétaro (AIQ). This means that these terminals have measured their carbon emissions.
At level 2 (reduction) are the Vallarta, Aguascalientes and Guadalajara terminals (managed by Grupo del Pacífico). In addition to having measured their carbon footprint, these terminals have verified that they have effective procedures for reducing pollutants.
In addition, Mexico, as an active member of ICAO, participates in the International Aviation Carbon Reduction and Elimination Scheme (CORSIA), which aims to neutralize the growth of emissions in aviation as of 2020, through the introduction of rules and procedures, technologies to make airplanes more efficient and the development of new fuels.
Source: A21