Mexico rejects foreign pilots flying Mexican aircraft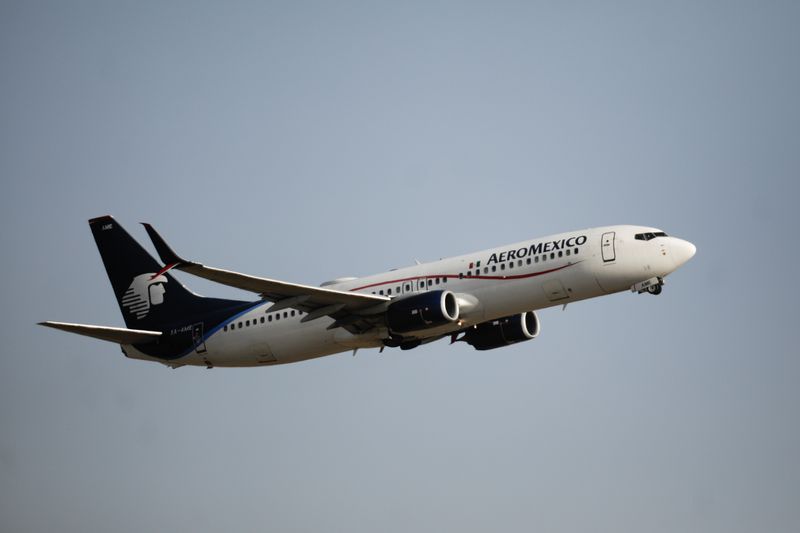 MEXICO - The Mexican Association of Aviator Pilots (CPAM) rejected the possibility of Mexican aircraft being manned by foreign personnel, since the country has the personnel to cover the demand of the air sector.
It's an issue we've been hearing about in recent weeks in cockpits and some airports. Fellow pilots have expressed their concern about the issue, we are going to fight whatever is necessary to defend the future of Mexican pilots," said Ángel Domínguez Catzín, president of the organization.
However, he did not specify which airlines would be promoting such initiative.
Dominguez Catzin said that allowing foreign pilots would violate Article 32 of the Constitution, which states that in peacetime, no foreigner may serve in the Army, nor in the police or public security forces.
It also establishes that to belong to the Army in peacetime and to the Navy or Air Force at all times or to hold any position or commission in them, it is required to be Mexican by birth.
"This same quality will be indispensable for captains, pilots, skippers, machinists, mechanics and, in general, for all personnel who crew any vessel or aircraft flying the Mexican flag or merchant insignia," the article states.
Domínguez Catzín indicated that for the professionalization of the sector, the College has held meetings with several flight schools to promote the career of aviator pilot at the undergraduate level.