Mexico remains as the U.S.'s main trading partner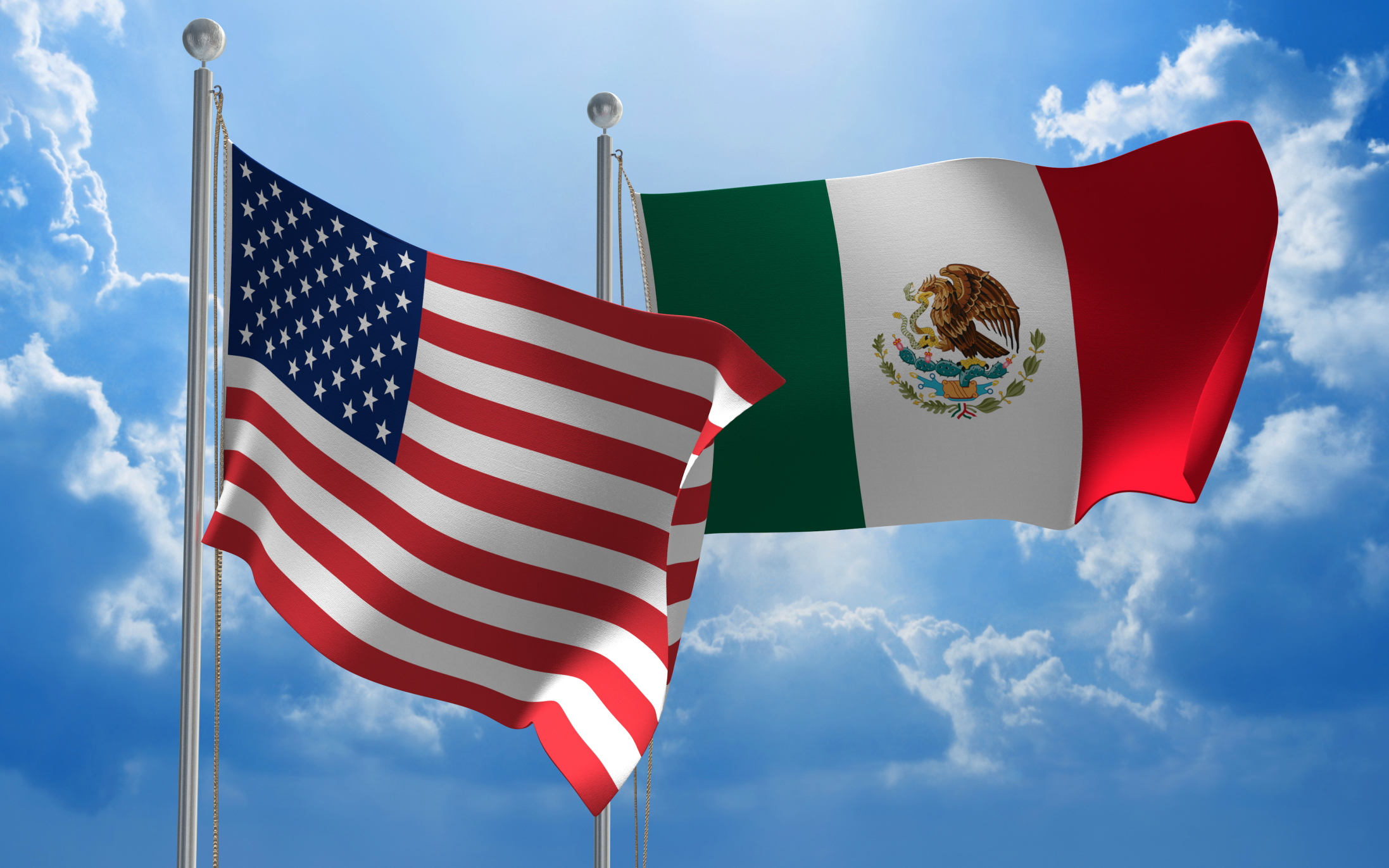 MEXICO – Total trade between Mexico and the United States amounted to US$337 billion between January and August 2020, making the country the largest U.S. trading partner in 2020.
According to data from the U.S. Census Bureau, U.S. trade with Mexico has been higher than with Canada and China.
Thus, in a year of ups and downs, characterized by the containment measures of the COVID-19 pandemic, Mexico has consolidated its position as the leader, representing 14.1% of the total trade that the United States carries out with the world, followed by Canada, which contributes 14%, and China with 13.8%.
In particular, exports between January and August of this year amounted to US$202.95 billion, which represented a drop of 15.7% compared to the same period last year.
On the other hand, the strongest Mexican sales are the industries dedicated to exporting transportation equipment and electronic products, since they contribute with 50% of Mexico's exports to the United States.
In August, shipments of transportation equipment amounted to US$62 billion, which translates to an annual reduction of 28.4%.
Source: El Financiero