Mexico remains in the top 10 of FDI arrivals worldwide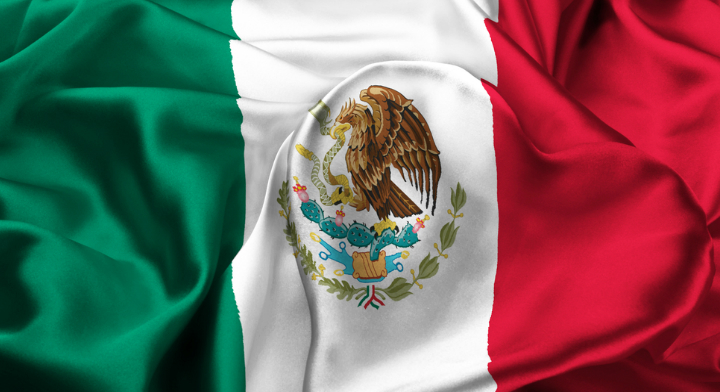 MEXICO – Mexico remained in the tenth position among the economies with the highest Foreign Direct Investment (FDI) inflows in 2021, according to an annual report by the United Nations Conference on Trade and Development (UNCTAD).
In said year, Mexico received US$32 billion of FDI, compared to the US$28 billion of arrivals in the previous year.
At the top of the ranking was the United States in first place ( US$367 billion), followed by China (US$181 billion) and Hong Kong (US$141 billion). These three economies retained the same positions as in the previous edition.
Flows to Mexico increased with new capital investments in the mining and extractive industries, as well as in the automotive sector. The report highlights that the Chinese company Huawei announced that it will open a US$4.5 billion cloud data center in the country.
From another perspective, Mexico's total gross fixed investment totaled US$164 billion in 2021, representing a year-on-year increase of 10%, but also a 9.6% reduction when compared to 2019, the year prior to the pandemic.
At the global level, in the following positions were: Singapore ( US$99 billion), Canada (US$60 billion) and Brazil (US$50 billion).
Source: El Economista