Mexico requires incentives to strengthen semiconductor chain: Intel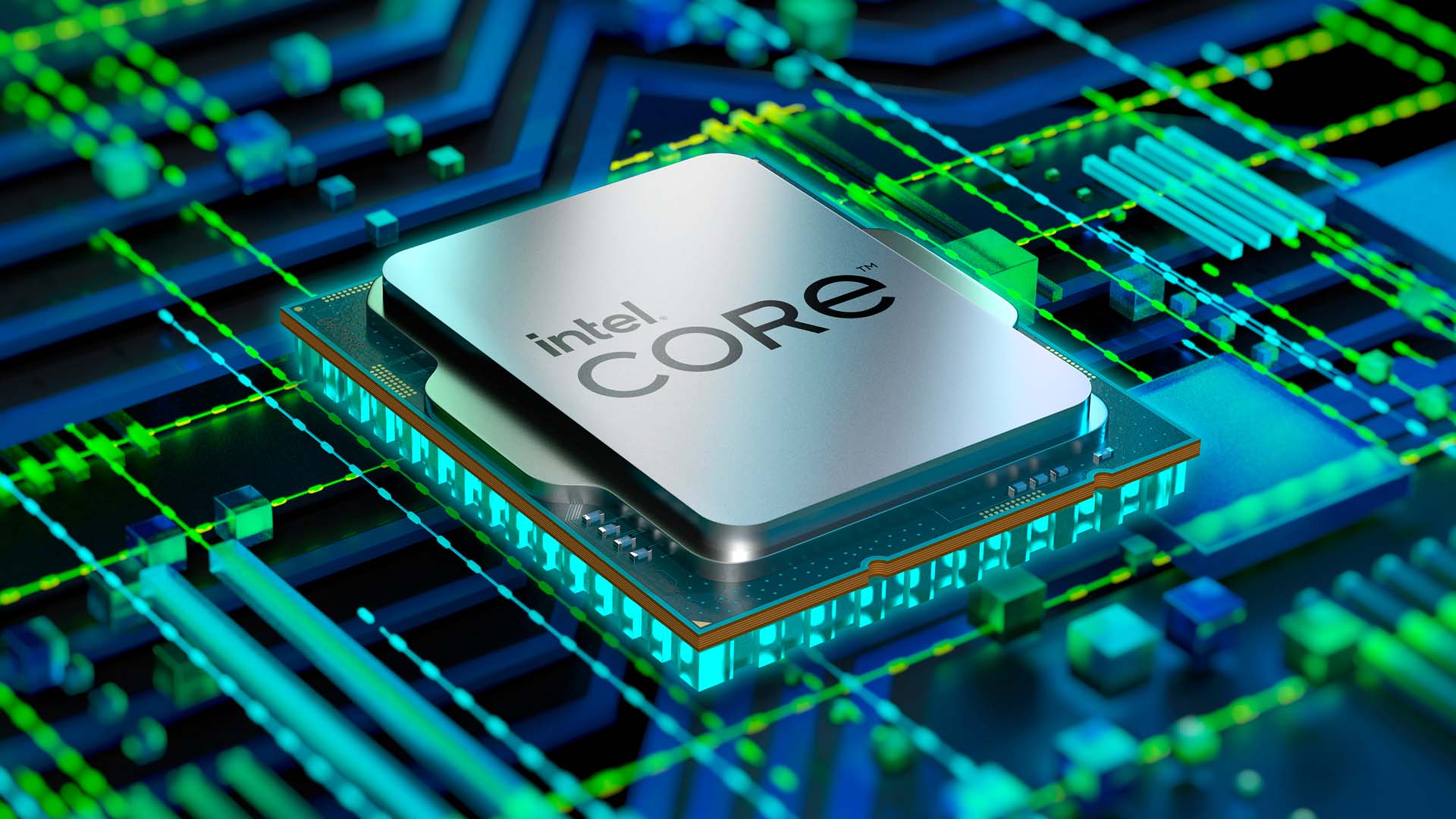 MEXICO – Mexico needs incentives to help strengthen the semiconductor production chain, which was severely affected by the excess demand for technological devices caused by the COVID-19 pandemic and which, according to Intel Mexico, will take at least another year to recover. 
"The training of specialized talent, greater investments in research and development and the improvement of logistics infrastructure are some of the strategies to strengthen the IDM 2.0 plan from Mexico, in order to attract more investments for this sector," according to Isaac Avila, Director of Government Relations of Intel Mexico.
IDM 2.0 is an evolution of the classic Integrated Device Manufacturing (IDM) strategy, through which a single company participates in the entire device production chain. In the case of IDM 2.0, a company seeks to outsource some of its processes, while participating in the manufacturing of other companies' products.
One of the examples of Mexico's participation in this process is Intel's Guadalajara Design Center, where validation and testing of microprocessors and other chips, even from different brands than Intel.
Additionally, Intel is adding specialized talent to the plants that the company is building in Ohio, Illinois, with an investment of US$100 billion, due to the proximity between the Mexican and U.S. markets.
"This strengthens the IDM strategy that is being implemented in the United States," said Avila in an interview with El Economista during a visit to Intel's semiconductor design center in Guadalajara, Jalisco.
In addition to the US$100 billion investment in the United States, the microelectronics giant plans to allocate up to 80 billion euros to build an entire semiconductor manufacturing complex on the European continent and another US$600 million to build another chip factory in Costa Rica.