Mexico's aerospace sector will export US$9.5 billion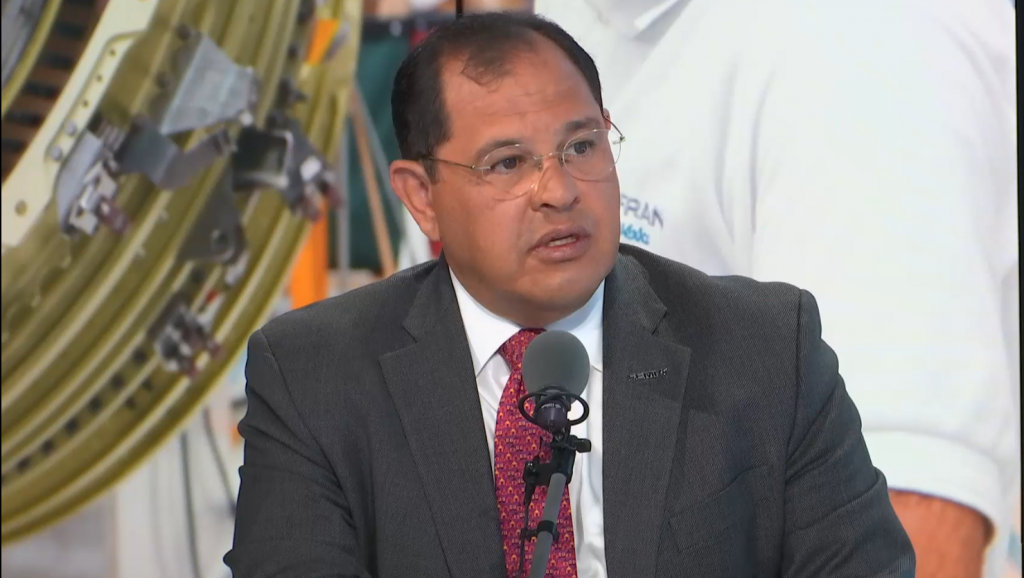 MEXICO — According to Luis Lizcano, general director of the Mexican Federation of Aerospace Industries (FEMIA) by the end of this year, the aerospace industry will export about US$9.5 billion in aircraft components.
During the last 15 years, Mexican exports of the aerospace sector grew at a rate of 14.4% annually, this derived from a greater incursion of national and foreign companies, such as Airbus, Bombardier, Safran, General Electric, Latécoère.
In addition, 2019 is the second year with the best performance in the last five years, with an annual growth of 10%.
In Lizcano's opinion, Mexico has had an important role within the sector thanks to its production costs, which are lower than those of other manufacturing nations such as France and Canada.
Source: El Financiero