Mexico's auto parts industry expects US$ 86 billion sales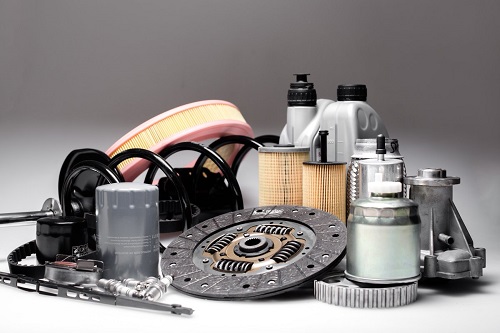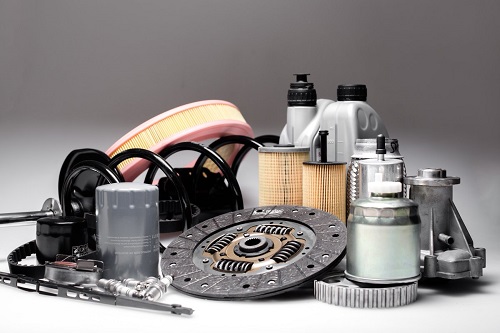 Mexico's auto parts industry expects record sales this year, reaching US$ 86 billion USD, as a depreciating peso has made exports in the local currency more competitive in the United States.
Oscar Albin, president of the National Auto Parts Industry (INA), said on press conference that the record sales for 2016 would represent as much as 4 percent growth compared to last year. However, he said the rate of expansion could shrink in subsequent years due to cooler demand from buyers in the United States.
"We are hitting the ceiling and while the United States has been buying cars, there's a limit," said Albin. "Going forward, we are looking to maintain these numbers and maybe one or two (percentage) points of growth," he said.
Mexico, the world's fifth biggest auto parts producer, exports more than 70 percent of its output, mostly to the United States.
MexicoNow