Mexico seeks to export meat to China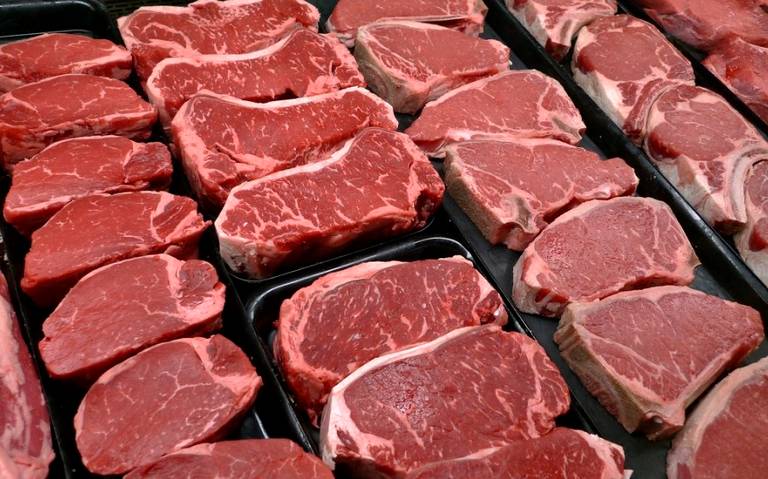 MEXICO – Mexico's National Association of Federal Inspection Type Establishments (ANETIF) is seeking to establish a trade agreement with China's meat industry in order to take advantage of the demand for animal protein in the Asian country.
Hugo Fragoso Sánchez, president of the organization, commented that negotiations have been held with the China Meat Association (CMA) to allow more Mexican meat processing plants to market their pork and beef products to that destination.
According to figures from the Mexican Meat Council (Comecarne), during 2020, pork products from Asia represented 40.9% of Mexican exports, equivalent to 109,000 tons.
Regarding beef, Hong Kong has a 3.4% share of Mexican shipments with 9,000 tons, making it the third largest international market for Mexico.
Information from China's General Administration of Customs indicated that between January and May, this nation purchased 4.3 million tons of different types of meat, reflecting a year-on-year increase of 12.6%.
Fragoso explained that ANETIF is analyzing the possibility that Chinese companies can establish trade in Mexico to facilitate exports from China to the United States, via Mexico; this would be achieved through nearshoring.
Source: Cluster Industrial