Mexico sells presidential plane to Tajikistan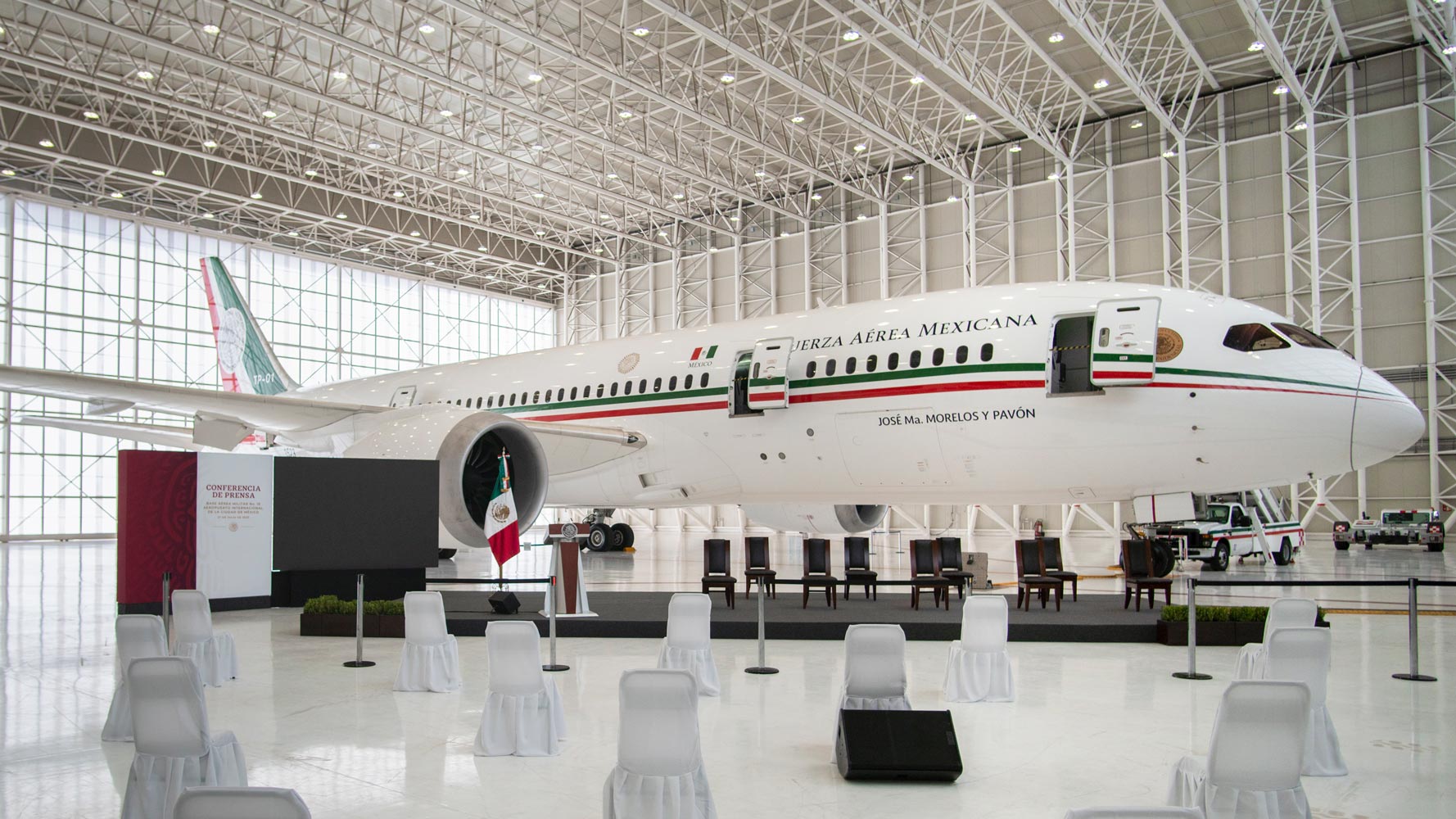 MEXICO – Mexico's Presidency informed through a press release that the sale of the presidential plane to the Republic of Tajikistan, located in Central Asia, has been finalized.
The Presidency added that the plane was sold for a price of US$ 92 million, an amount that, according to the Presidency, complies with the valuation made by Mexico's Institute for the Administration and Appraisal of National Assets.
The statement added that the Mexican authorities carried out the transaction with the State Committee for Investment and Property Management of the Republic of Tajikistan, whose members are in Mexico and have 10 days to take the aircraft.
The President of Mexico, Andres Manuel Lopez Obrador, said that they will use the money from the sale of the Boeing 787 to build two hospitals, each with 80 beds, in the areas of Tlapa, Guerrero, Tuxtepec, and Oaxaca.
The Boeing 787 was acquired by the federal government during the administration of Felipe Calderon, when Enrique Peña was president-elect; at that time it was reported that the aircraft was of little use and had a high maintenance cost.