Mexico stands out in aerospace event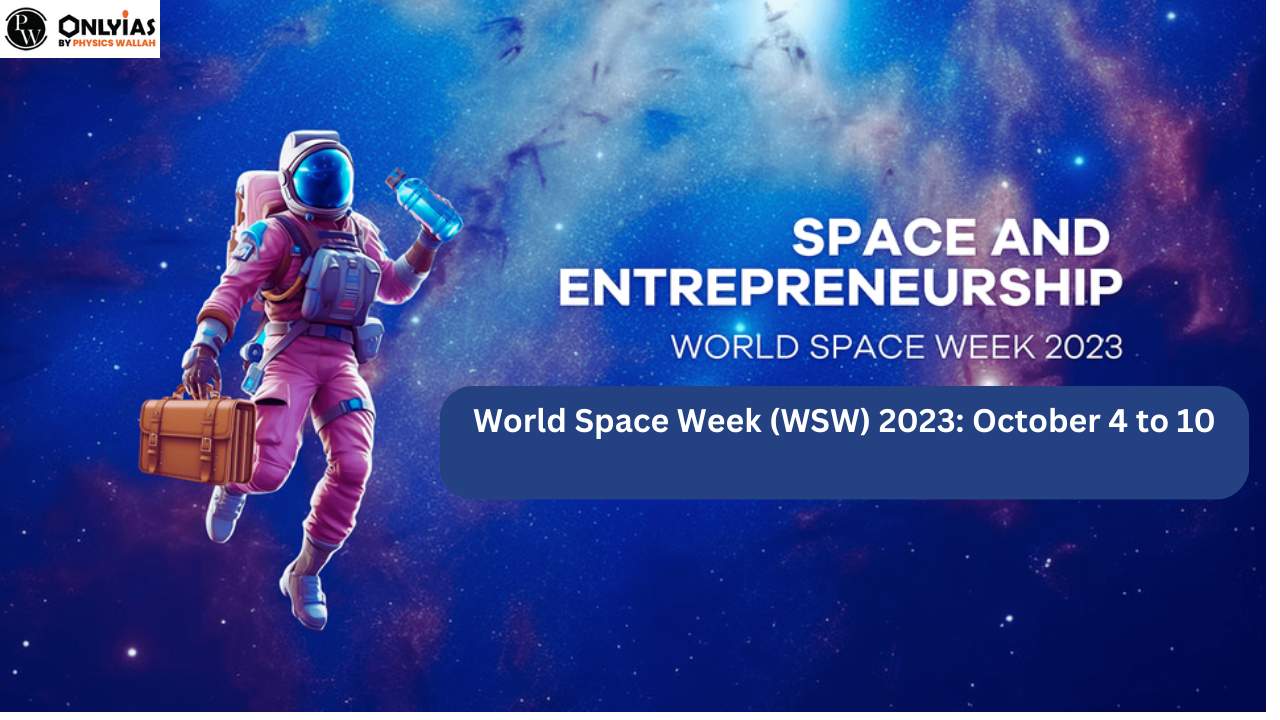 MEXICO - Young Mexicans stood out at the United Nations (UN) World Space Week (WSW) and the International Astronautical Congress (IAC) 2023.
The Ministry of Infrastructure, Communications and Transport (SICT), through the Mexican Space Agency (AEM), reported on the participation of young Mexicans in the IAC 2023 and the work of the International Space Education Board.
The young people met with NASA's top official, Pam Melroy, where young Hasel Ramírez Cortés received the "Emerging Space Leader" award.
Rigoberto Reyes, José Hermosillo, Diana Guzmán, Eduardo Hoy, David Guajardo, Driana Sánchez, Arlette Silva, Laura Barajas, Omar Saldaña, José Rodríguez, Gerardo Pérez, Iván Galaviz, and Flavio Heredia, among other young Mexican pride, also stood out.
The general director of the AEM, Salvador Landeros Ayala, affirmed that it is of great pride that the youth put the name of the country very high with such an active participation, inside and outside Mexico, in the most important international space events.
He explained that the SME is a global celebration that was instituted in 1999 by the UN General Assembly, with the purpose of spreading the benefits of space science and technology for humanity.
He added that the IAC is the most important space event on the planet, with the participation of astronauts, high-ranking officials and famous personalities such as Elon Musk, held this year 2023 in Baku, Azerbaijan, where young people who will be Mexico's future space leaders stood out.
Regarding the SME, he detailed that, in order to intensify the training of human space talent, this year the AEM will carry out 404 activities, in its centers in Zacatecas and State of Mexico, and 121 venues in more than 25 entities of the country, expecting more than 100,000 participants.
Landeros Ayala attended the inauguration of several scientific activities within the framework of this event, such as at the National Polytechnic Institute, with its general director Arturo Reyes Sandoval, the Autonomous Metropolitan and National Autonomous Universities of Mexico, and the Hipatia Planetarium Observatory in Aguascalientes, among others.