Mexico strengthens its presence in the aerospace sector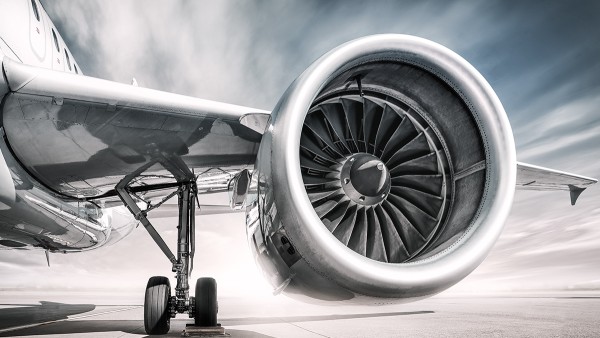 MEXICO – The Ministry of Infrastructure, Communications and Transport (SICT), through the Mexican Space Agency (AEM), reported that Mexico's space presence was strengthened after its participation in the "72nd International Astronautical Congress" (IAC 2021).
The general director of the AEM, Salvador Landeros Ayala, pointed out that these cooperation actions could make history, since, thanks to the support and vision of the SICT, it has been possible to articulate links and projects with several countries around the world that carry out important space activities.
"Mexico arranged cooperation actions with Russia, India, the UN and Turkey, which will continue to inspire Mexico's new generations" he recalled.
In addition, he added, the intense agenda of the global meeting included working meetings with space agencies such as NASA, through its representative Karen Feldstein, as well as with the heads of the agencies of Argentina, Raul Kulichevsky; Brazil, Carlos A. Texeira; Europe, Josef Aschbacher; France, Philippe Baptiste; Israel, Avi Blasberger, and Italy, Giorgio Saccoccia.
These meetings, he explained, can now be translated into joint collaborative actions, in order to continue with a major objective of the AEM, which is to share knowledge and provide space technology to Mexico, to contribute to the solution of problems on Earth, applying them to priority social tasks.
"Thus, the AEM will continue to redouble its efforts to consolidate Mexico as a relevant player in the global space community, for the benefit of our people", Landeros concluded.
Source: A21