Mexico, the country that would benefit the most from nearshoring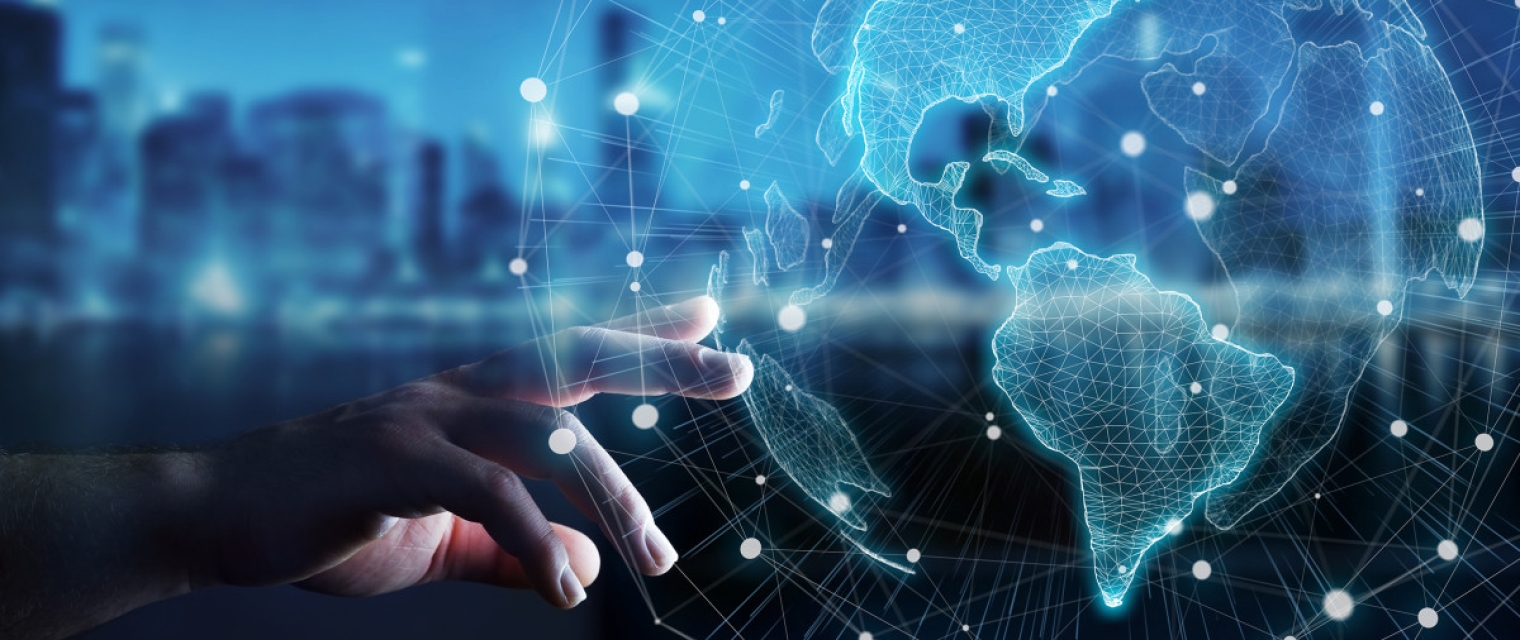 MEXICO – Mexico is the Latin American country best positioned to benefit from the effects of nearshoring, a trend that involves locating production centers for consumer goods in nations where labor costs are lower and geographically close to the areas where they are consumed.
"Mexico would be the best positioned country in the region to benefit from this effect because it already has a large manufacturing industry, as well as geographical proximity to the United States", Patricia Krause, economist for Latin America at the French Foreign Trade Insurance Company (Coface), commented at a press conference.
The specialist explained that nearshoring creates long-term export opportunities, considering the slow growth of the U.S. economy expected for this year.
"This does not mean that in the short term it will grow. There are sectors that have good potential for exports, such as the automotive sector which is already key, but with the management of electric vehicles it should receive a lot of investment," said the Coface executive.
She considered that Mexican economic growth could be expected to be little more than 1.2% this year.
For Mexico, Coface maintains the forecast for agricultural production growth in 2023, despite the drought that is registered in 48.6% of the municipalities.