Mexico, the one with the second best recovery in air transport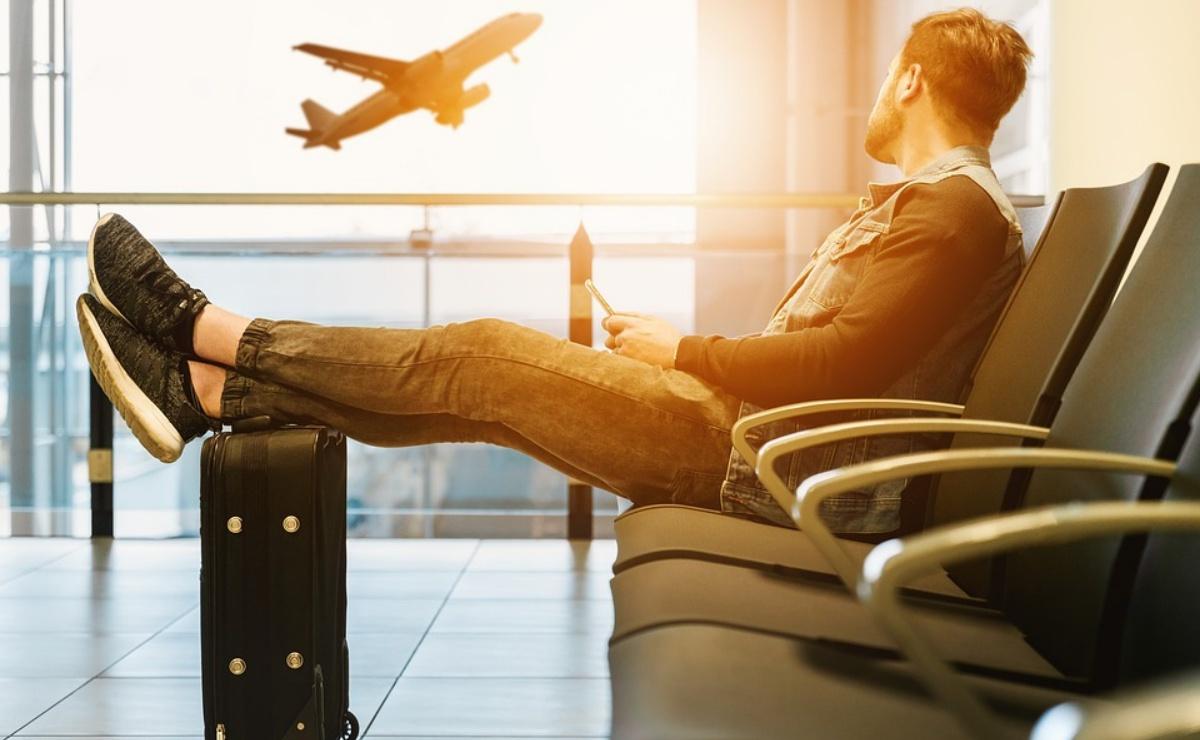 MEXICO – Mexico has had the second best recovery from the COVID-19 crisis behind Russia and ahead of Australia, Japan and Canada, according to a study presented by the OAG consulting firm.
The few restrictions on domestic and international air transport in Mexico have had good results, said the consultancy. By March of this year, the Mexican airline industry was only 22% below the levels it had in March two years ago, prior to the impact of the pandemic crisis.
"Travel in Mexico is relatively open, with an epidemiological traffic light system in place, which indicates what kind of restrictions are in each of the states of the country," added the OAG.
Despite the impact of the restrictions with Canada and the United States (the country's two main international markets), Mexico's domestic market has performed well. During March, the airports of Cancun, Los Cabos, Tijuana and Mazatlán exceeded the levels of national passengers they had in 2019 and registered historical figures.
In March, Cancun registered the arrival of 692 thousand 686 domestic users, a historical maximum for this month and an increase of 5% compared to the levels of 2019. Tijuana for its part grew 8%, Mazatlán 21% and Los Cabos 1% .
However, the closure of Canadian borders and the increase in restrictions for travelers who can enter the United States by air have put greater pressure on the Mexican market for the recovery of the airline industry, said the consulting firm OAG.
Currently air traffic between Mexico and Canada is suspended (and will remain so at least until April 30, although an extension is possible), with the aim of controlling the spread of COVID-19 cases to this country.
Likewise, since the end of January, the United States government implemented the requirement that all travelers arriving in its territory from abroad present a negative test for detection of covid-19.
"Canadians cannot travel to Mexico since January and the United States implemented the requirement of negative test or self-quarantine in this same period, which has put more pressure on domestic tourism in Mexico to deliver results," said the consultant.
Source: A21