Mexico, the U.S. and Canada must work together to strengthen the aerospace sector: FEMIA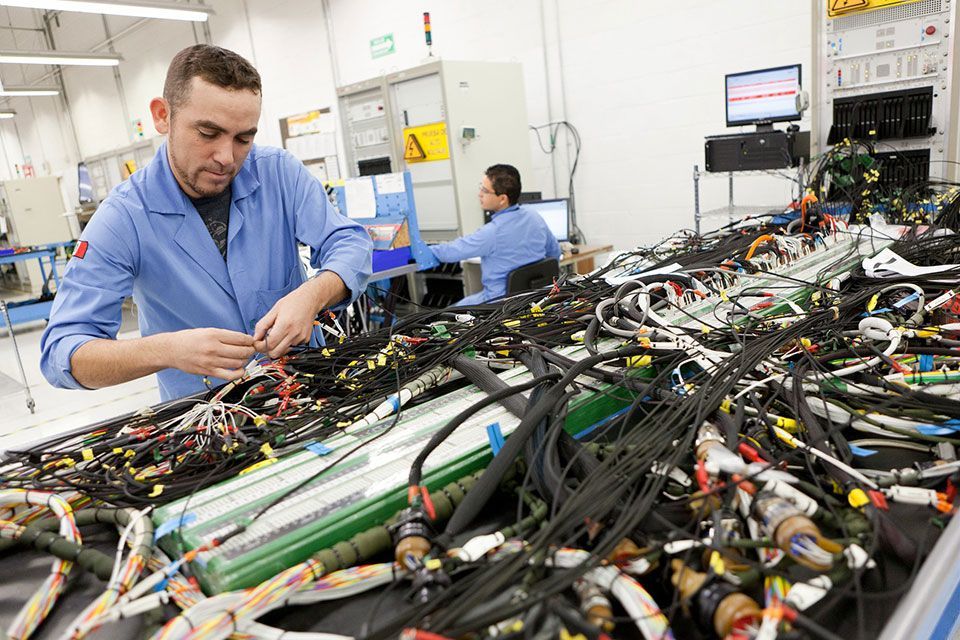 Mexico, the United States and Canada must work together to give a fixed and similar course to the entire aerospace industry in the region, said Felipe Sandoval, president of the Mexican Federation of the Aerospace Industries (FEMIA).
During the MEXICONOW webinar called "North American Aerospace and Defense Industry: Collaboration Beyond the USMCA," in which the Aerospace Industries Association of Canada (AIAC), and the Aerospace Industries Association (AIA) of the United States participated, as well as FEMIA, a panel was launched on the competitiveness of North American groups worldwide.
The representatives of each association expressed their concerns as well as actions that should be taken, not only with groups, but at the governmental level, so that job opportunities in the North American region grow.
In 2018, the Mexican exports of the sector amounted to US$8.5 billion and employed more than 60,000 people.
The AIAC, for its part, had in 2019 a workforce of about 215,000 workers and a contribution of US$20.3 billion in Canada's GDP. For its part, the AIA registered more than 2.5 million jobs in the aerospace and defense industry, as well as earnings of US$929.5 billion in 2018.
"The covid-19 pandemic leaves us with many lessons, including the fact that the three countries must work together, forging a similar path for the industry, because in this we are together,"said Sandoval.
Despite the damage caused by the health emergency, Mike Mueller, AIAC vice president, stressed that it is a great opportunity for the sector, since the need to strengthen the industry will increase everyone's participation.
Source: A21