Mexico, the world's third largest recipient of remittances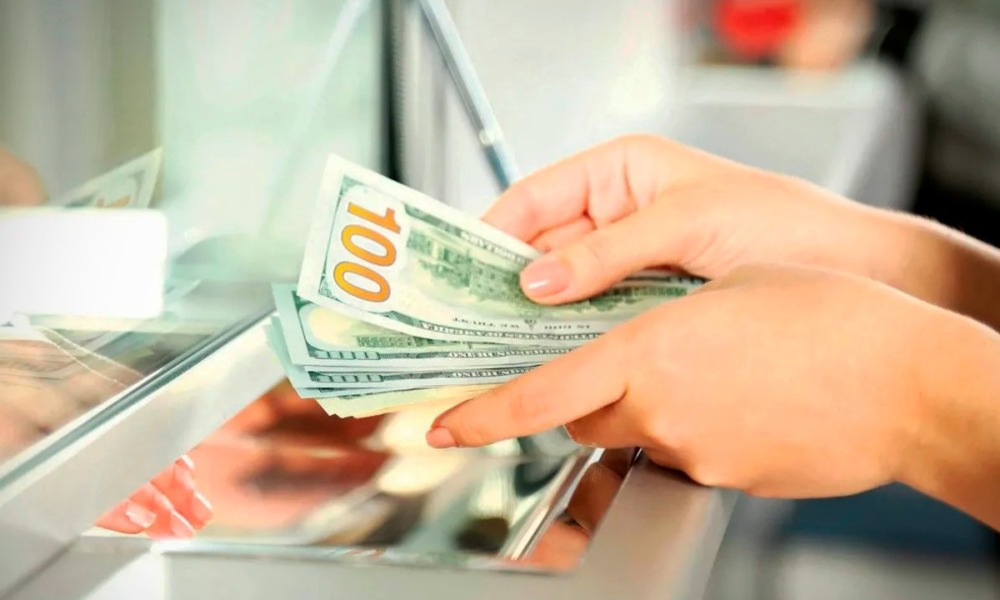 MEXICO – Mexico is poised to become the third largest recipient of remittances in the world this year, receiving US$52.74 billion, according to World Bank estimates.
This will represent 4.1% of the Gross Domestic Product (GDP) and with this flow, it will break the historical record registered last year, when Mexican households received US$42.86 billion.
Before Mexico, Indian and Chinese families will be the largest recipients of remittances in the world, which will amount to US$87 billion and US$53 billion, respectively.
Within the analysis Development and Migration: Recovery from the crisis by COVID-19 from the migrant's point of view, the World Bank experts explain that the resilience of remittances to Mexico has its origin in the spillover that remains from the fiscal support granted to families in the United States, which they shared with their homes of origin.
As well as the fact that Mexico remains a transit country for Central American migrants, thus their compatriots sent support for the trip and it was registered in the country.
Source: El Economista