Mexico to begin negotiations for a Free Trade Agreement with the United Kingdom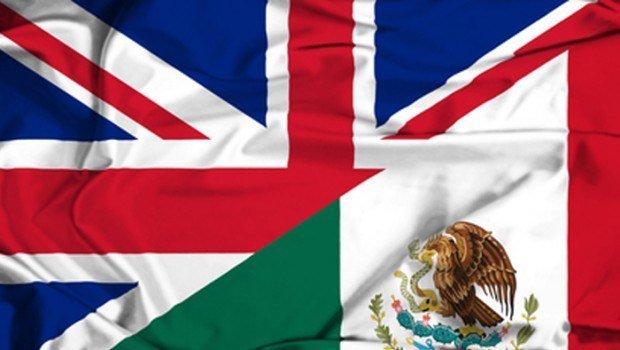 MEXICO – Mexico and the United Kingdom will begin negotiations to agree on a Free Trade Agreement (FTA) between the two countries, informed the Mexican Ministry of Economy.
In December 2020, the two nations agreed to maintain as of January 2021 the tariff preferences they have benefited from under the EU-Mexico Free Trade Agreement (EU-Mexico FTA).
As a consequence of Brexit, the United Kingdom lost the benefits of the global trade agreements negotiated by the European Union on behalf of its members.
In London, negotiations for a new FTA with the United Kingdom will formally begin, and Mexico's minister of Economy, Tatiana Clouthier will meet with the private sector, with the aim of strengthening British investment in Mexico, as well as trade ties.
In 2021, in its merchandise trade with the United Kingdom, Mexico recorded exports of US$2.9 billion, a 14% year-on-year growth, and imports of US$2 billion, an increase of 15%.
The transitional bilateral agreement signed at the end of 2020 prevented a large number of goods from facing tariffs in both markets in the event of the United Kingdom's exit from the European Union.
It has also benefited important sectors for Mexico, such as the automotive sector, and will resize preferential access for Mexican agricultural products with quotas that reflect previous trade flows with the United Kingdom, especially benefiting producers of bananas, asparagus, molasses and honey.
Therefore, the transitional agreement maintains the existing cumulation and productive integration schemes of the current EU-Mexico FTA for three years. These will be reviewed and updated according to the needs of the bilateral relationship in the Agreement that both countries originally planned to start negotiating in 2021.
In addition, a Reciprocal Investment Promotion and Protection Agreement remains unchanged in order to further boost bilateral capital flows.
Source: El Economista