Mexico to benefit from U.S. subsidies for electric vehicles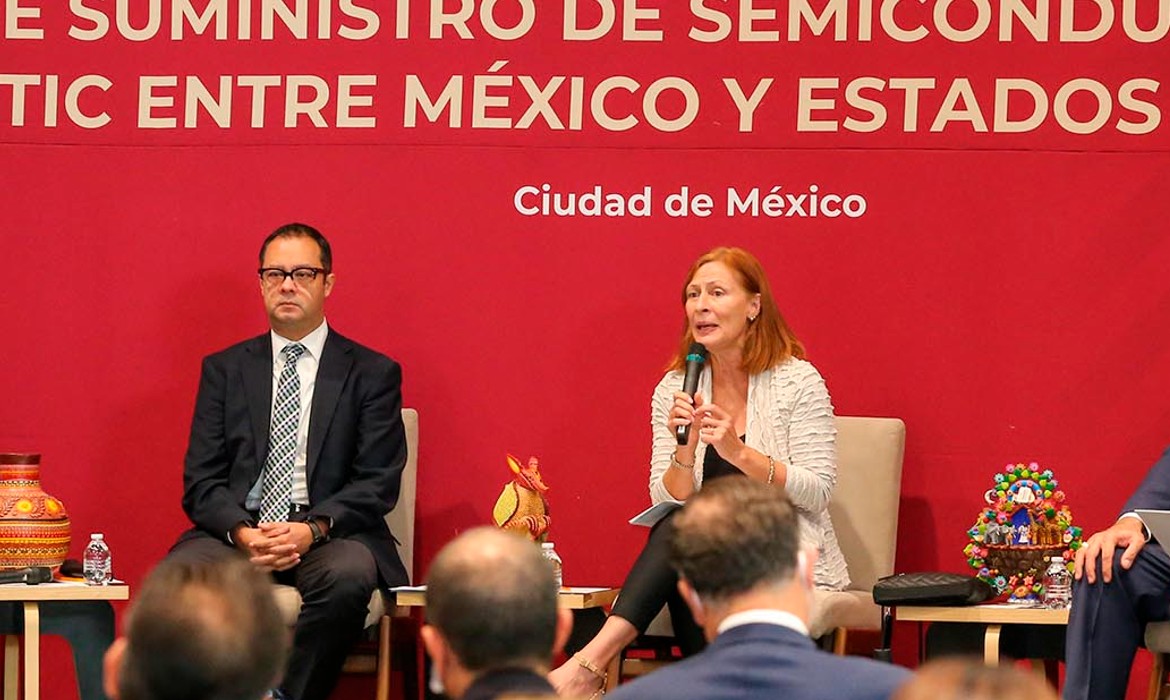 MEXICO – The Ministry of Economy (SE) stated that it was very positive that the United States granted subsidies to electric vehicles assembled throughout North America, since Mexico will have great opportunities in this area and close the gap in semiconductors.
"We were knocking on the doors of legislators, working with all the secretaries of the states where we have an automotive industry to draw attention to the importance of including the term North America and not just talking about cars built in the United States," said Tatiana Clouthier, head of the agency.
During the forum "Strengthening Semiconductor Supply Chains between Mexico and the United States," she reiterated that Mexico has a thriving ecosystem for the semiconductor chain.
Clouthier added that strenuous work must be carried out in order to achieve better results.
"We also have a strong ecosystem in terms of human capital formation centers with research centers. And with these grants, we again take a great possibility of advantage if we get ready to take these same ones," she stated.
She recalled that a few days earlier she had a talk with the U.S. minister of Commerce, Gina Raimondo, where they discussed the importance of formalizing the semiconductor business between the two countries.
"We know that the country's location is privileged, we are next to one of the largest markets, plus the 14 agreements we have with the rest of the world, allow us to reach more than 50 countries and through the T-MEC enter new markets in Canada.
In this regard, she pointed out that the semiconductor chain has an incredible potential and strategic position.
"Part of the effort we are making together with other allies is to establish coordination mechanisms in order to make these chains a reality," Clouthier added.
It is worth mentioning that Mexico is the eighth largest producer of electronics in the world and the sixth largest exporter of automobiles, which leads to a high demand for semiconductors.