Mexico to bet on machinery and electrical devices industry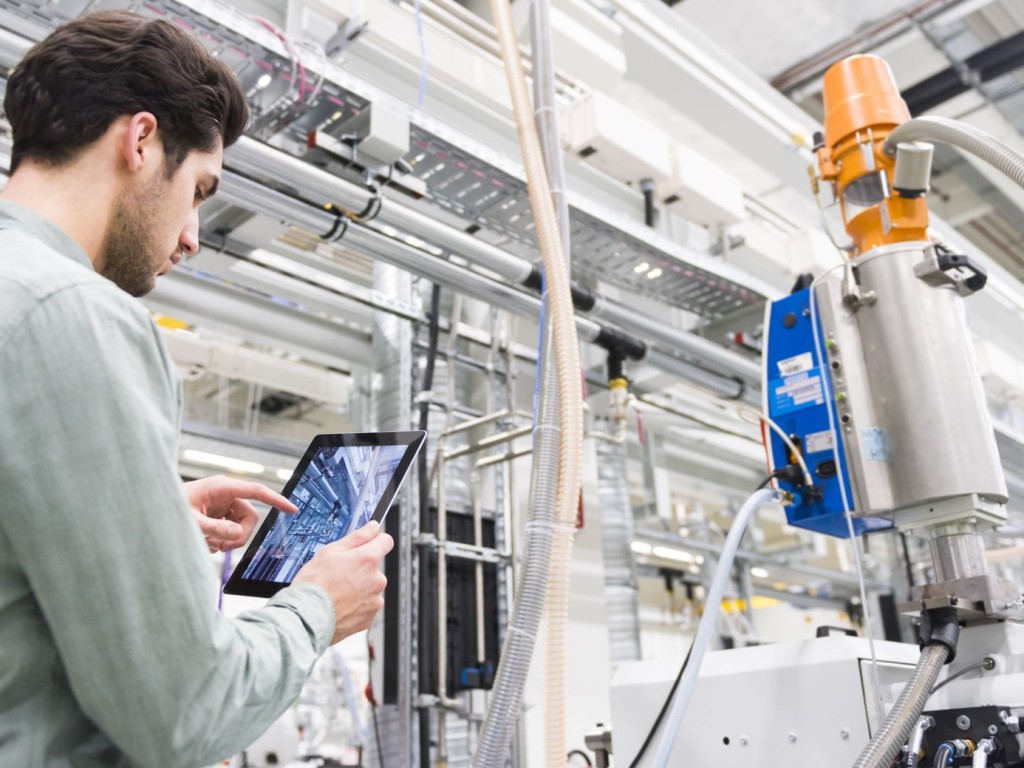 MEXICO – Mexico could consolidate its position as a leading market in manufacturing exports, with an increase of 2% to reach up to 7%, which would be equivalent to US$8 billion per year additional to the amount that the industry usually produces, according to a research study by Bain & Company.
The number of people employed in the manufacturing sector grew by 2.3% at an annual rate in January, registering 13 months of growth.
"It is an area where Mexico has grown in recent years but has traditionally focused on the automotive, food and beverage sector, which account for more than 80% of imports to the United States," explained Jordi Ciuró, partner at Bain & Company in Mexico City.
Among the sectors with potential, the expert highlighted electrical devices and machinery, where the country could become a hub driven by foreign investment, which would allow Mexico to become a more relevant supplier for the United States.
The COVID-19 pandemic caused 75% of the world's companies to register interruptions in their supply chain, where the chip and container crisis stands out, which continue to affect the supply of various product ranges.
Therefore companies are looking for new markets to decentralize their production operations in order to minimize the impact on their finances and guarantee consumers access to their products.
Source: Forbes Mexico