Mexico to build first battery plant for electric cars in 2021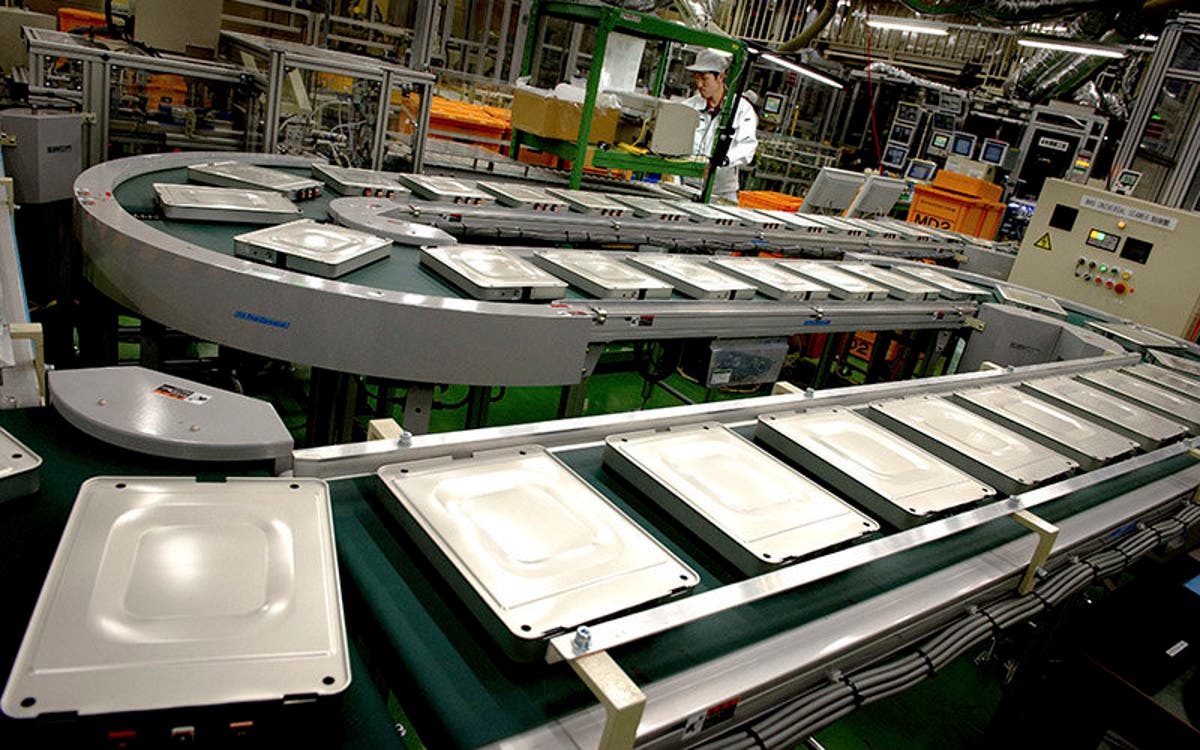 MEXICO – According to Tatiana Clouthier, minister of Economy, Mexico is about to start its first project to produce batteries for electric cars.
"If things go well, in a few months we will be laying the first stone for a company that would be installed for the production of batteries for cars of this type," Clouthier said.
She said that the Ministry of Economy and the Mexican Automotive Industry Association (AMIA) have held working meetings to address the prospects and actions to strengthen the supply chains of the automotive industry in Mexico.
It is worth mentioning that the Ministry of Economy (SE) has emphasized that the lithium deposit of the British company Bacanora Lithium in Sonora and the T-MEC encourage the production of electric vehicles in Mexico.
"Something that is being reviewed internally is to align certain policies with the issue of the lithium deposit that was found in the north of the country and that is the main input for the batteries of this type of goods," said the SE in 2020.
It is worth mentioning that the lithium battery is one of the seven essential components that qualifies for 75% of North American content in order to comply with tariff rates.
According to the USMCA rules of origin, this requirement must be met within three years, which started with a rate of 66%.
Source: El Economista