Mexico to co-produce semiconductors with the U.S.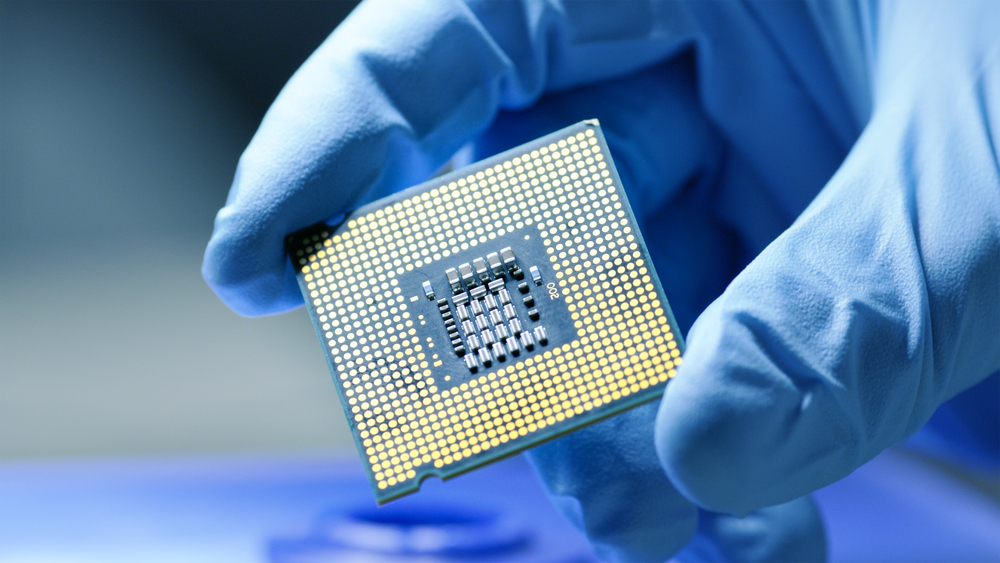 MEXICO – Mexico will co-produce semiconductors with the United States; therefore, the minister of Economy, Tatiana Clouthier, will meet with several interested companies in Washington, DC.
In this regard, the Mexican government has discussed with its U.S. counterpart the production in Mexico of an important part of the semiconductors and software in that same industry.
At the same time, both governments are holding discussions on how much Regional Content Value would be assigned to Mexico in these projects for compliance with the rules of origin in the U.S.-Mexico-Canada Agreement (USMCA).
The boost in investments in this industry comes after the high demand for electronic and network connectivity equipment worldwide caused by the COVID-19 pandemic, which led to a shortage of semiconductors for the automotive industry.
Similarly, the U.S. government modified rules to restrict Huawei's ability to source semiconductor chips from overseas facilities that use U.S. technology.
Source: El Economista