México to pay for vaccines against COVID-19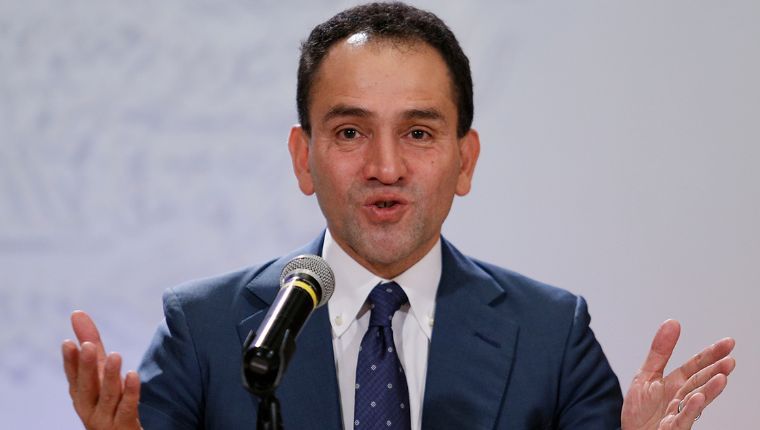 MÉXICO – The head of the Ministry of Finance and Public Credit (SHCP), Arturo Herrera, announced this Wednesday that this week the purchase of vaccines against COVID-19 will start, in order for them to be distributed during the first quarter of 2021.
When appearing before the Plenary of the Chamber of Deputies on the occasion of the 2021 Economic Package and the Gloss of the Second Government Report, Herrera indicated that something that has been recognized in recent months is that there is no trade-off between health, containment of the pandemic and the economy.
He added that in 2021, the tension of the pandemic will continue to determine the execution of economic policy in a framework of macroeconomic stability, as well as a management of public finances that does not compromise its long-term sustainability.
"If the pandemic is not kept contained, the economy cannot grow steadily," Herrera said. He affirmed that the asymmetric reactivation that began in the second half of 2020 will gain momentum as the containment of COVID-19 in Mexico and the world allows the gradual removal of confinement measures and, therefore, a greater use of installed productive capacity and a growing effective demand for goods and services.
Source: El Financiero