Mexico together with the U.S. and Canada will launch a reopening plan for the automotive sector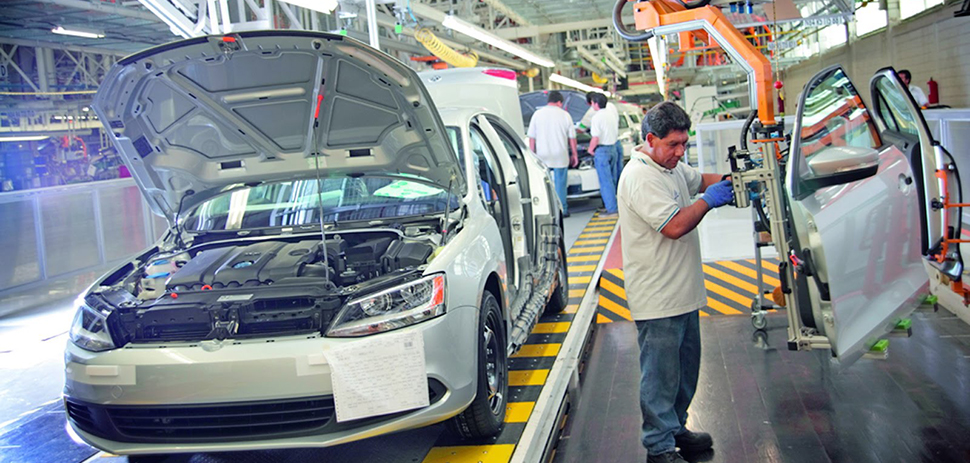 MEXICO — The Mexican Government is working closely and in coordination with the authorities of the governments of the United States and Canada with the aim of making known the criteria, guidelines, protocols and conditions that must be observed to allow and successfully transit towards the reopening of the productive activities of the automotive industry.
"In Mexico, the government will be particularly emphatic in protecting the health of workers, their families and their community, so that the competent authorities will monitor that the reopening of the automotive industry is orderly, gradual and cautious," the Ministry Economy in Mexico said in a statement.
The preparation of the plan to reopen the automotive sector in North America will take into account the demographic characteristics, the health, risk and vulnerability conditions of the people, as well as the capacities and restrictions of the local public health systems to respond to the emergency.
Meanwhile, the automotive industry and its supply chains in Mexico will abide by the suspension of activities mandated by the General Health Council.
The government agency pointed out that this trilateral collaboration exercise will serve as an antecedent to determine in Mexico the return of other non-essential economic activities.
327 CEOs of US companies asked Mexico to reopen factories that, until now, are considered non-essential, as their closure disrupts manufacturing supply chains in the region.
The automotive sector is a mainstay of formal employment in North America. In Mexico alone, close to a million people are employed BY this sector.
In addition, the automotive industry is particularly important due to the size, geographic scope, and length of supply chains among various suppliers of all sizes in the three countries.
Source: El Financiero