Aerial safety agreement between the USA and Mexico could be renewed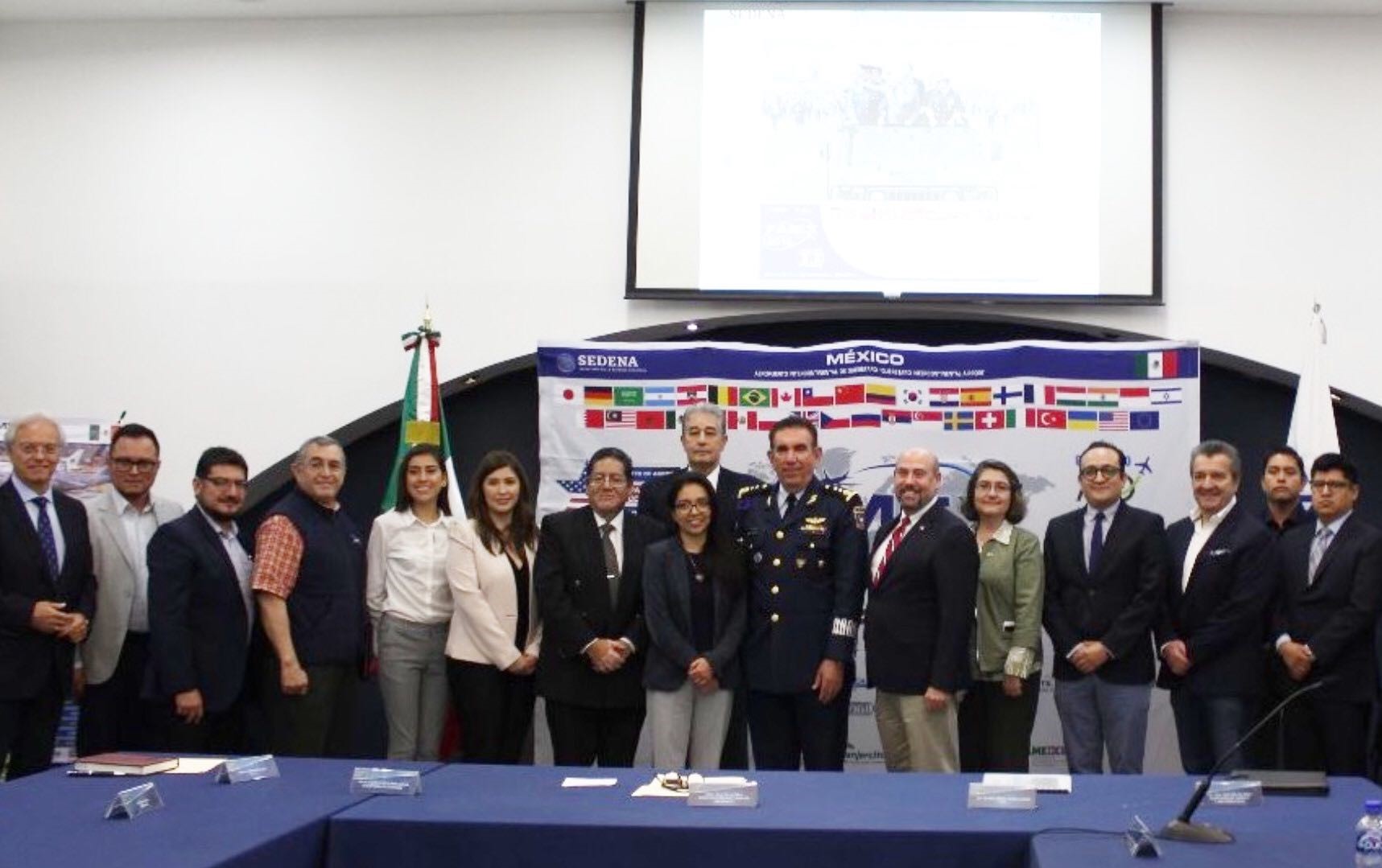 MEXICO CITY — Mexican authorities will explore the possibility of renewing the Bilateral Aviation Security Agreement (BASA).
"The Mexico-United States relationship could improve for the benefit of both countries, it will depend on the dialogue between the Federal Aviation Administration and the General Directorate of Civil Aviation," said General Rodriguez Quezada.
BASA has served as an instrument to develop the Mexican aerospace industry in recent times; signed in 2007, the agreement stipulates the cooperation of both nations in various areas that include maintenance, air operations and environmental certification.
Over time, the agreement has evolved, and today it includes quality certifications in product manufacturing, certification in flight simulators, approval for the development of aeronautical parts and components, establishment of training centers, among others.
Source: a21