Mexico urges business sector to substitute imports from Asia to North America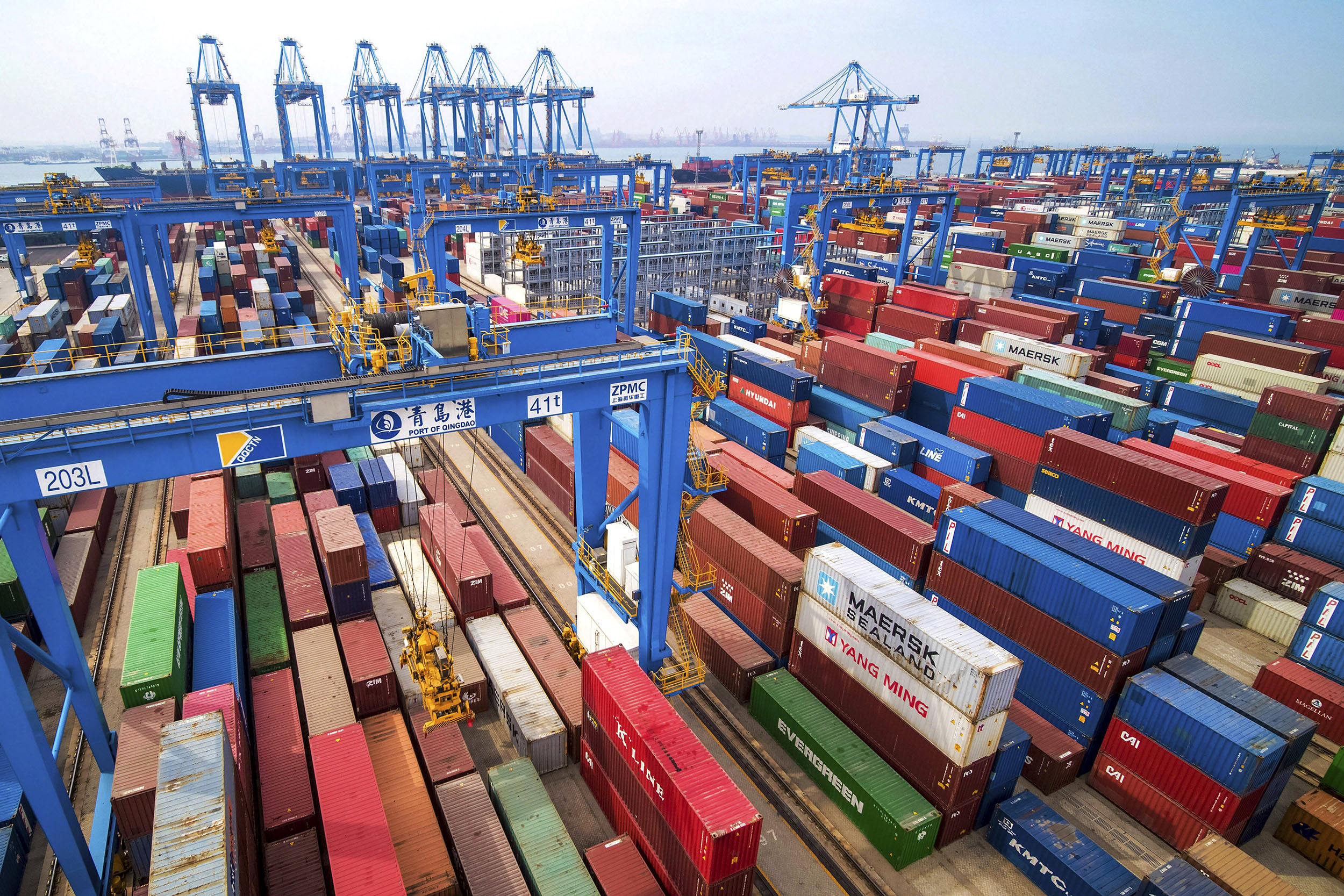 MEXICO – Mexico urged the business sector to substitute imports from Asia to Mexico, the United States and Canada during the 10th North American Leaders' Summit.
"In a meeting with businessmen from Mexico, the United States and Canada, minister Raquel Buenrostro commented on the importance of strengthening the North American region, substituting imports from Asia with regional production, to achieve fair, equitable and inclusive development," the Ministry of Economy said in a press release.
In the 2018-2021 period, U.S. imports came mainly from China, the European Union and Mexico during.
Despite a decline in imports during said period and a reduction in their percentage share, China remained the main source of U.S. imports in 2021. That year, the European Union's share of imports was slightly higher than in 2018.
There were also some significant increases in imports from medium-sized Asian economies-primarily Vietnam, the Republic of Korea, and Chinese Taipei-particularly electronics, semiconductors, and telecommunications products.
From January to September 2022, product imports to the United States - the world's largest buyer of foreign goods - totaled US$2.5 billion, while imports from Mexico totaled US$456 billion and corresponding imports from Canada amounted to US$428 billion.