Mexico-U.S. market, the one with the best recovery worldwide: OAG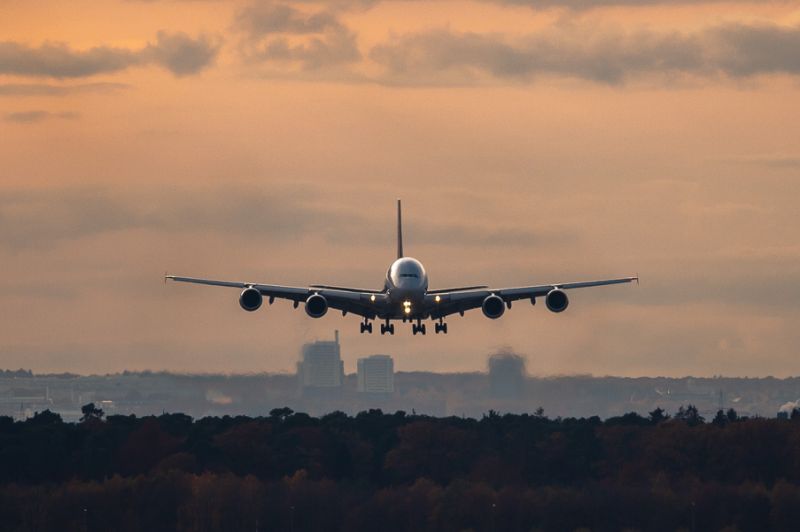 MEXICO – In October, the air market between Mexico and the United States is the one that shows the best recovery worldwide, compared to the same period last year. According to the consulting firm OAG, the number of seats offered, this month is 28.2% lower than in October 2019.
The airlines of both countries are offering 1,867,000 seats during October, an increase of 34.7% compared to September, highlighted the OAG.
The second market that has had the best recovery, compared to last year, is that of Russia-Turkey, with -33.7% of the seats offered in October 2019.
The Airlines For America association, as well as the Ministry of Tourism in Mexico, pointed out last month the importance of the air market with the United States for the recovery of the Mexican airline industry.
For this reason, and according to the OAG analysis, Mexico is currently placed in the tenth position of the Top 10 of the markets with the highest capacity scheduled for the week of October 12, below China, the United States, Japan, India, Indonesia, Russia, Turkey, Brazil and the United Kingdom.
According to Airlines For America, in September, routes between Mexico and the United States accounted for 45% of total international passengers in the United States, surpassing Canada by 9 to 1, the United Kingdom 14 to 1 and 30 to 1 to Japan.
Source: A21