Mexico will be excluded from the imposition of tariffs on steel exports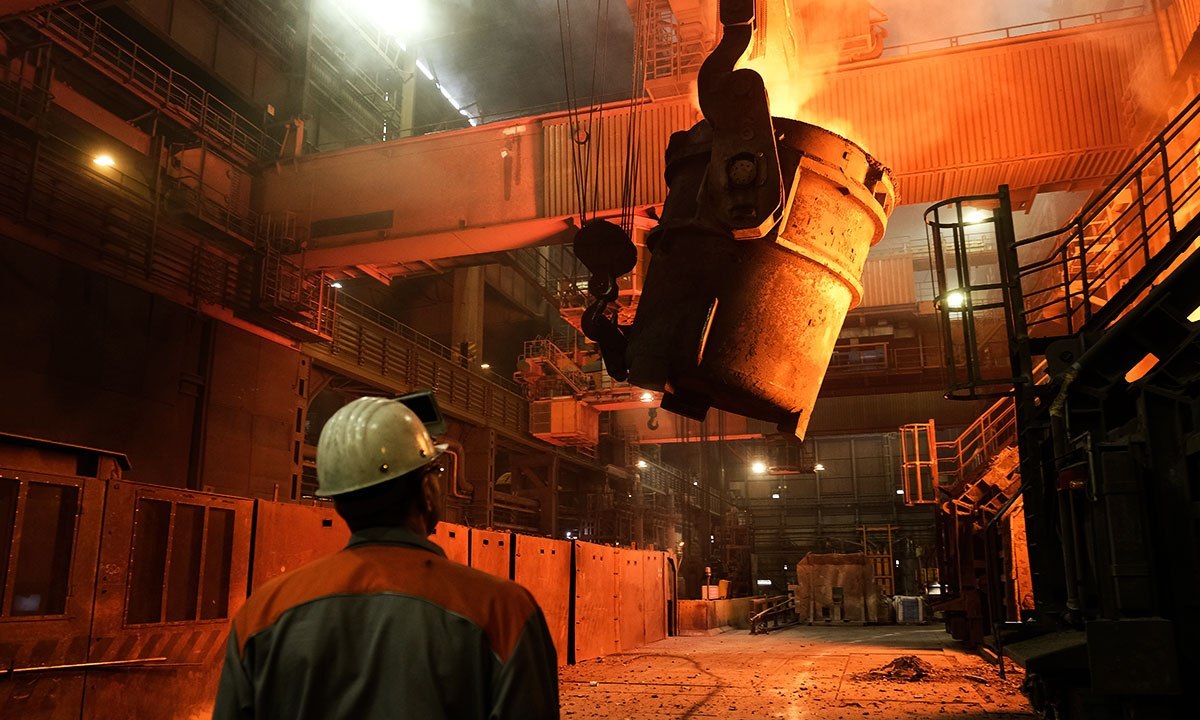 MEXICO – The Mexican government and the United States reached an agreement by which Mexico will be excluded from the imposition of tariffs by the neighboring country against national exports to the United States, reported the Ministry of Economy (SE).
The federal agency stated that the decision is based on an investigation initiated on May 11 of this year by the United States Department of Commerce, based on section 232, and requested by the United States industry and various members of the Congress of that country.
"In this way, the imposition of tariffs on more than US$1.2 billion of Mexican exports of these products is avoided, and the manufacturing industry of our country is given certainty," said the body led by Graciela Márquez Colín.
The SE stressed as well that this new agreement includes a monitoring scheme for the exports of these products to the United States, in order to avoid their triangulation, which will come into effect from the last quarter of 2020.
For his part, the United States trade representative, Robert Lighthizer, stated: "I thank Minister Márquez and her staff for their continued commitment and close coordination as we work to find cooperative solutions to a common regional challenge"
"This exclusion confirms the relevance of Mexico as the main commercial partner of the United States, and shows that our country does not represent a threat to its national security. The result of this investigation reiterates that both governments can resolve their trade differences through dialogue and technical cooperation", indicated the SE.
Source: Milenio