Mexico will grow by 9.9% in passengers in 2025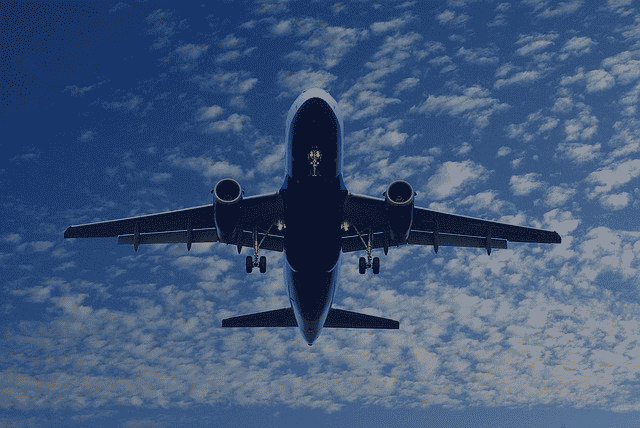 MEXICO – Despite the impact of the COVID-19 pandemic, the International Air Transport Association (IATA) forecasts that by 2025 the number of passengers carried in Mexico will grow by 9.9%, compared to 2019.
"This means that, by 2025, Mexico will have a flow of 101 million passengers, a growth of almost 10% compared to what it had in 2019, when it recorded 92 million passengers", IATA said.
Among eleven countries, Mexico will rank number 9 in terms of growth rate, ahead of only the United States (940 million passengers) and Canada (106 million), which will grow by 9.5% and 8%, respectively, by 2025.
IATA expects Mexico to quickly recover its passenger traffic levels because it was the only country in the world that never closed its borders during the COVID-19 pandemic. Currently, only Mexico and Colombia remain fully open throughout the Americas.
Source: A21